client area
 Resources for our clients to make their business less taxing. 
We have linked up with PayPal to allow you to pay fees online with your credit card.
Payments of up to £1,000 can be made either through your PayPal account or by credit card and payments over £1,000 will require you to have a PayPal account that is verified.
Simply click on the button below to make your payment.
If you have any questions during this process, please contact us.
Add your new staff on your payroll using our online form.
Paper-less company formation, anytime & anywhere.
DISCOVER 13 WAYS YOU CAN SAVE TAX NOW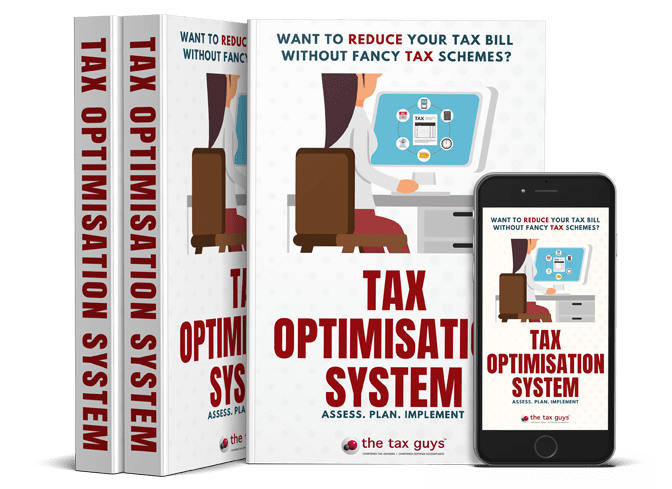 FREE SMALL BUSINESS LIFELINE FOR ALL UK BUSINESSES
No-sign ups are required, download the files automatically.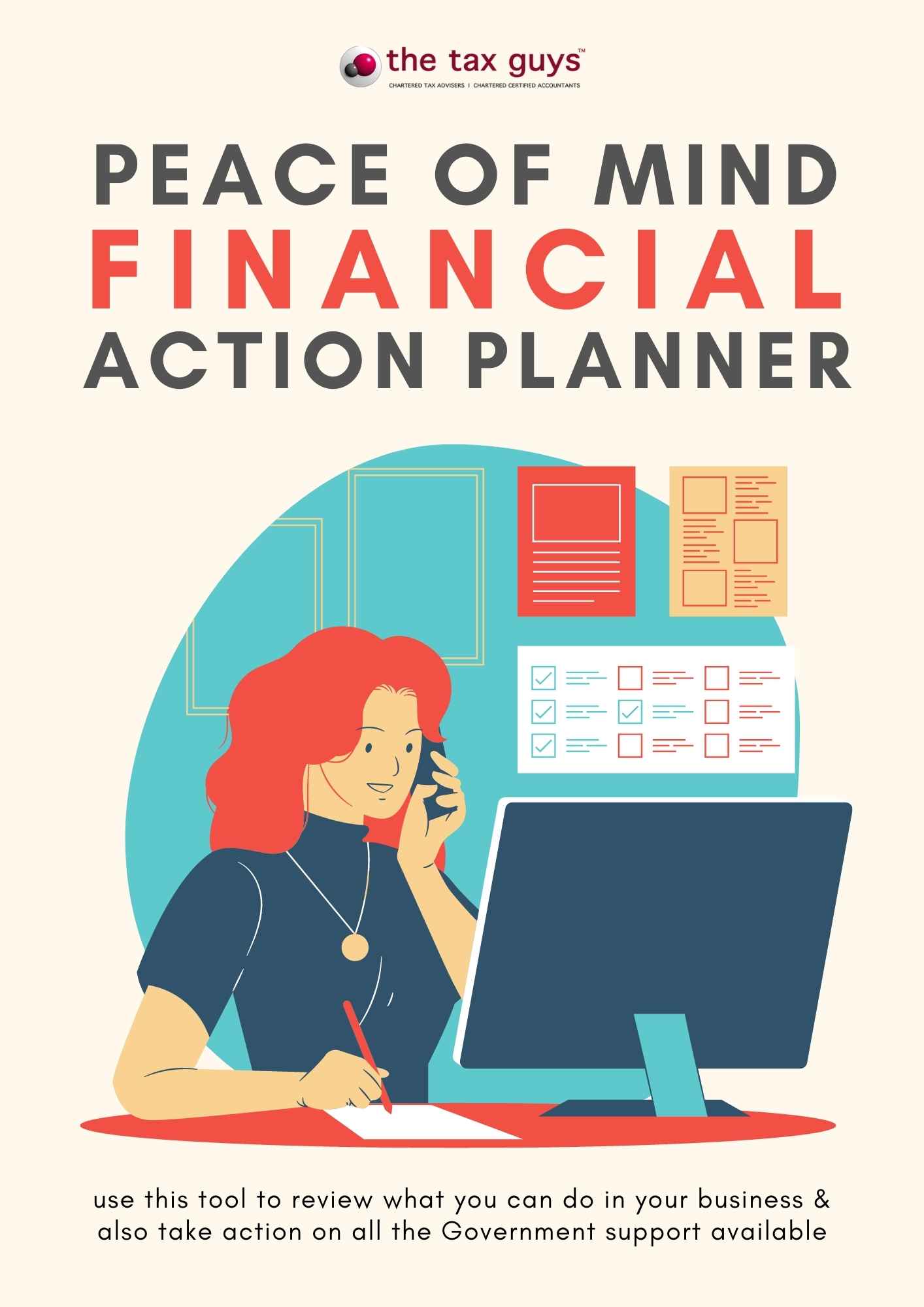 Peace of Mind
Financial
Action Planner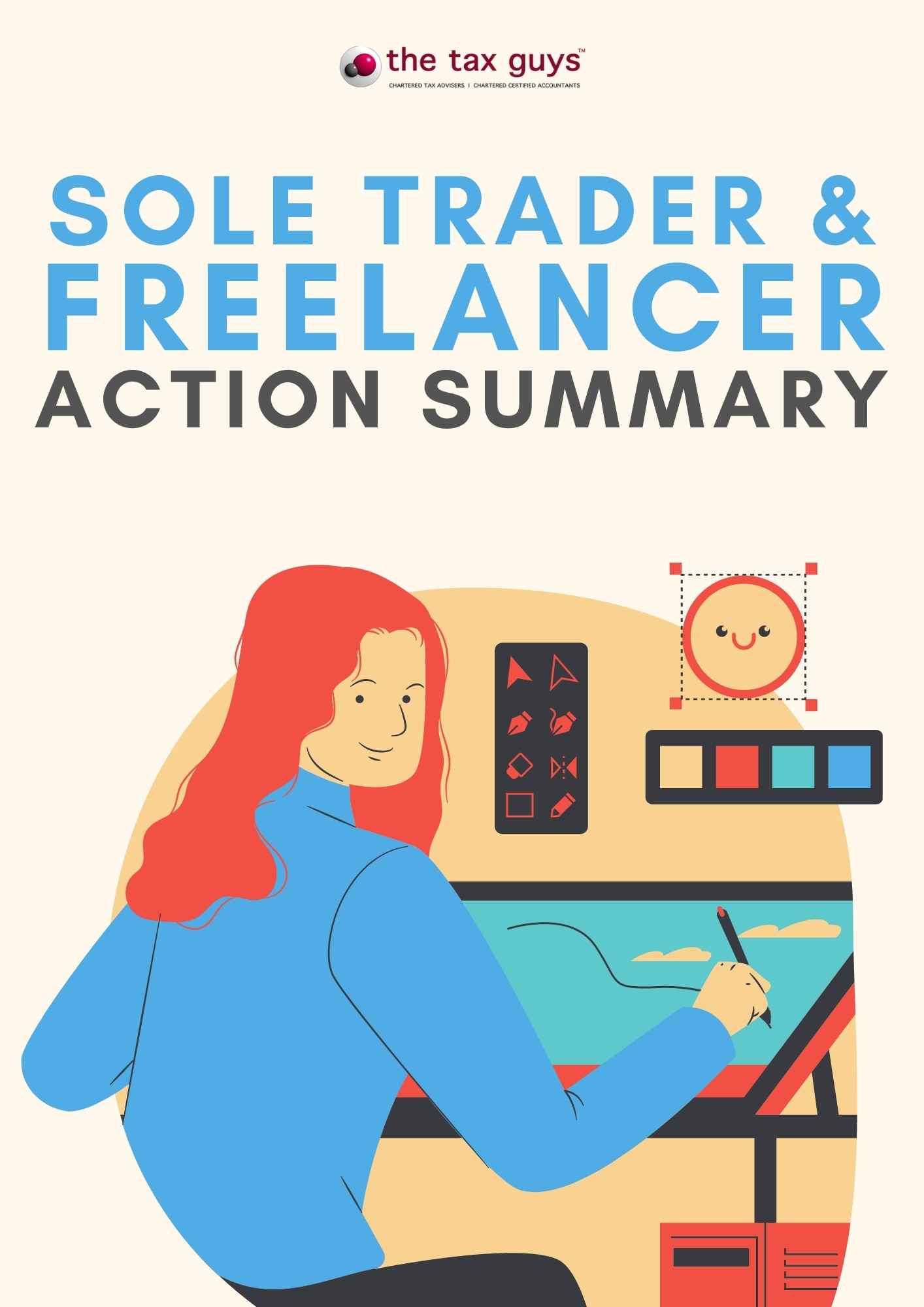 Sole Trader or
Freelance
Action Summary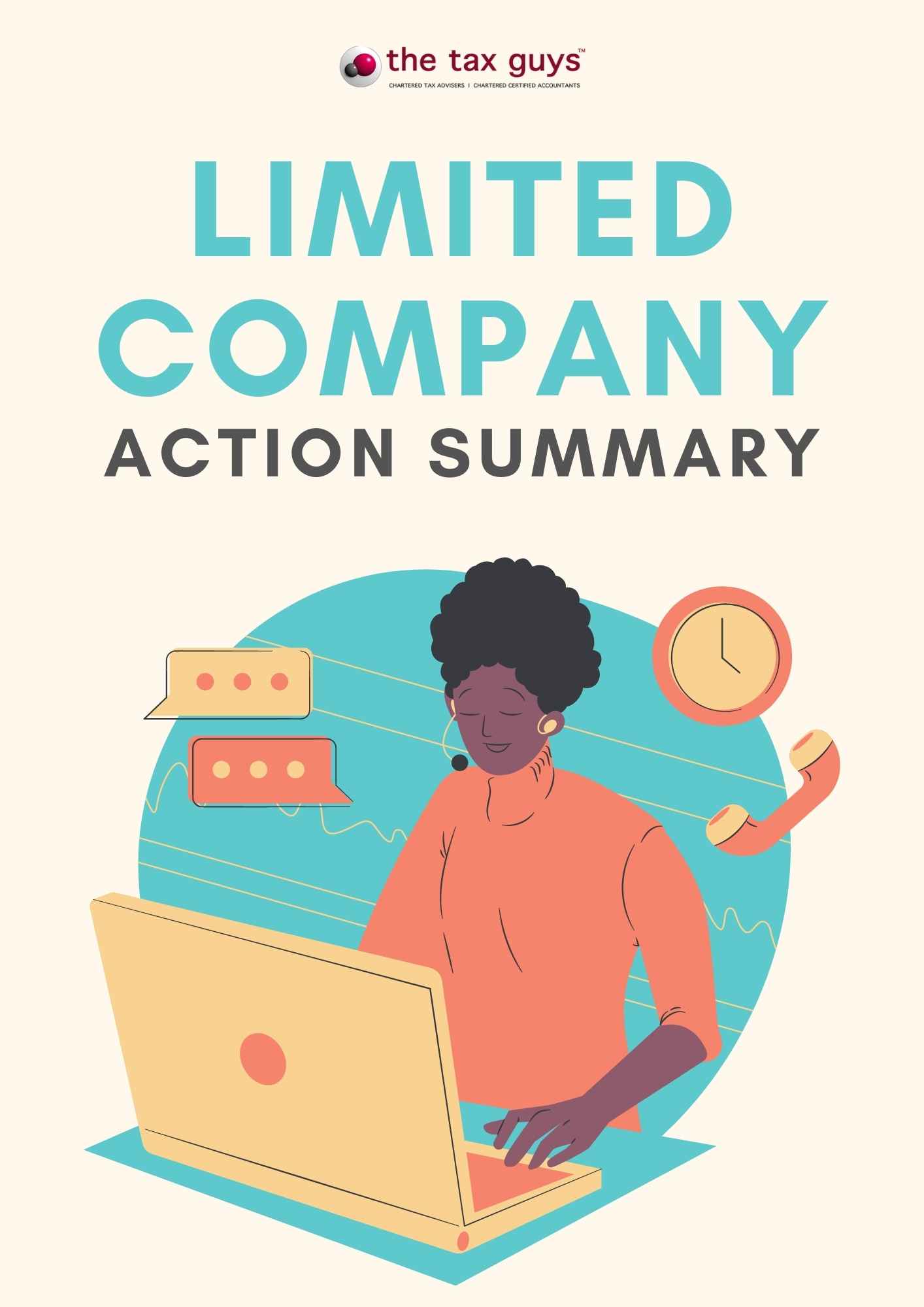 Limited
Company

Action
Summary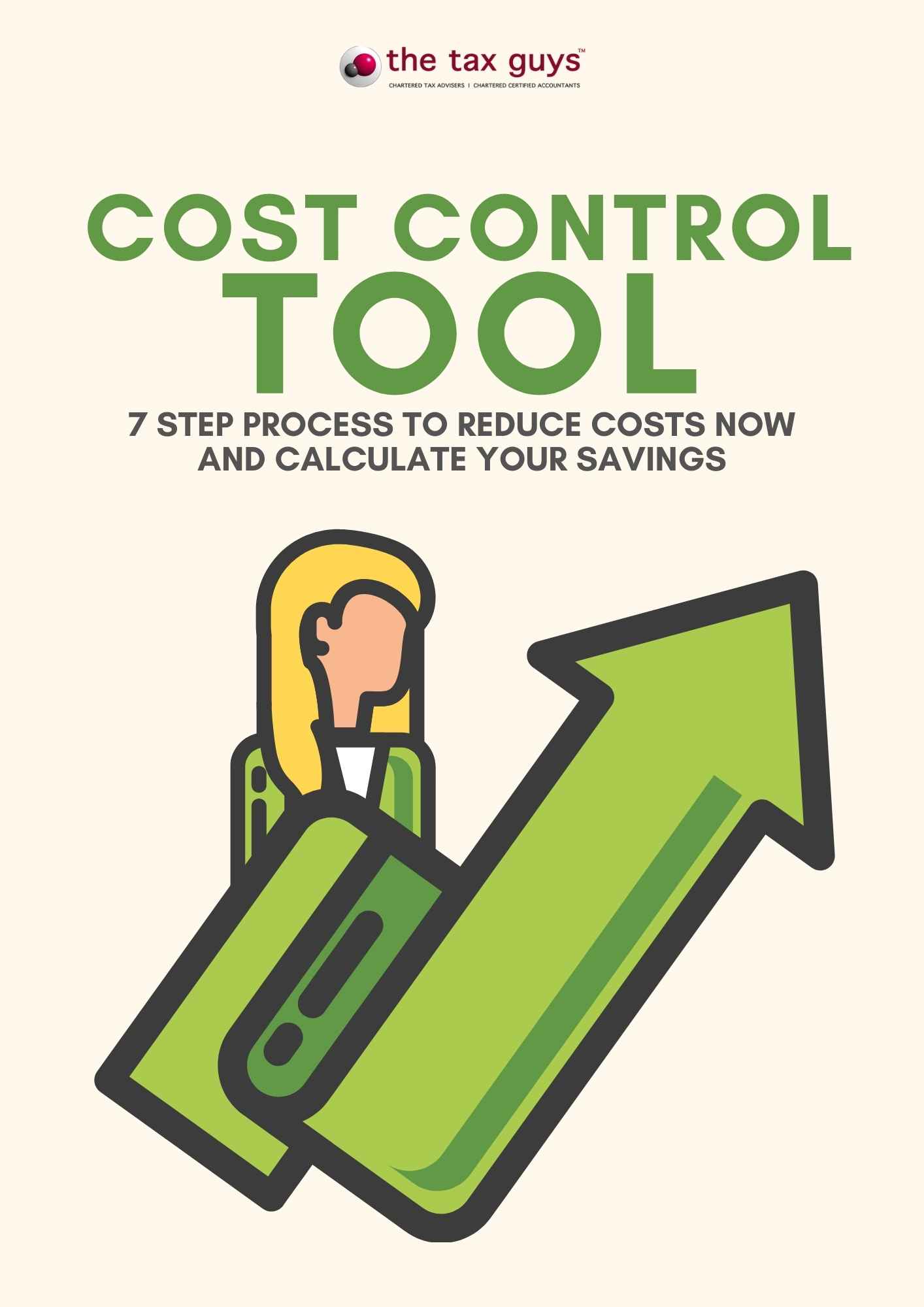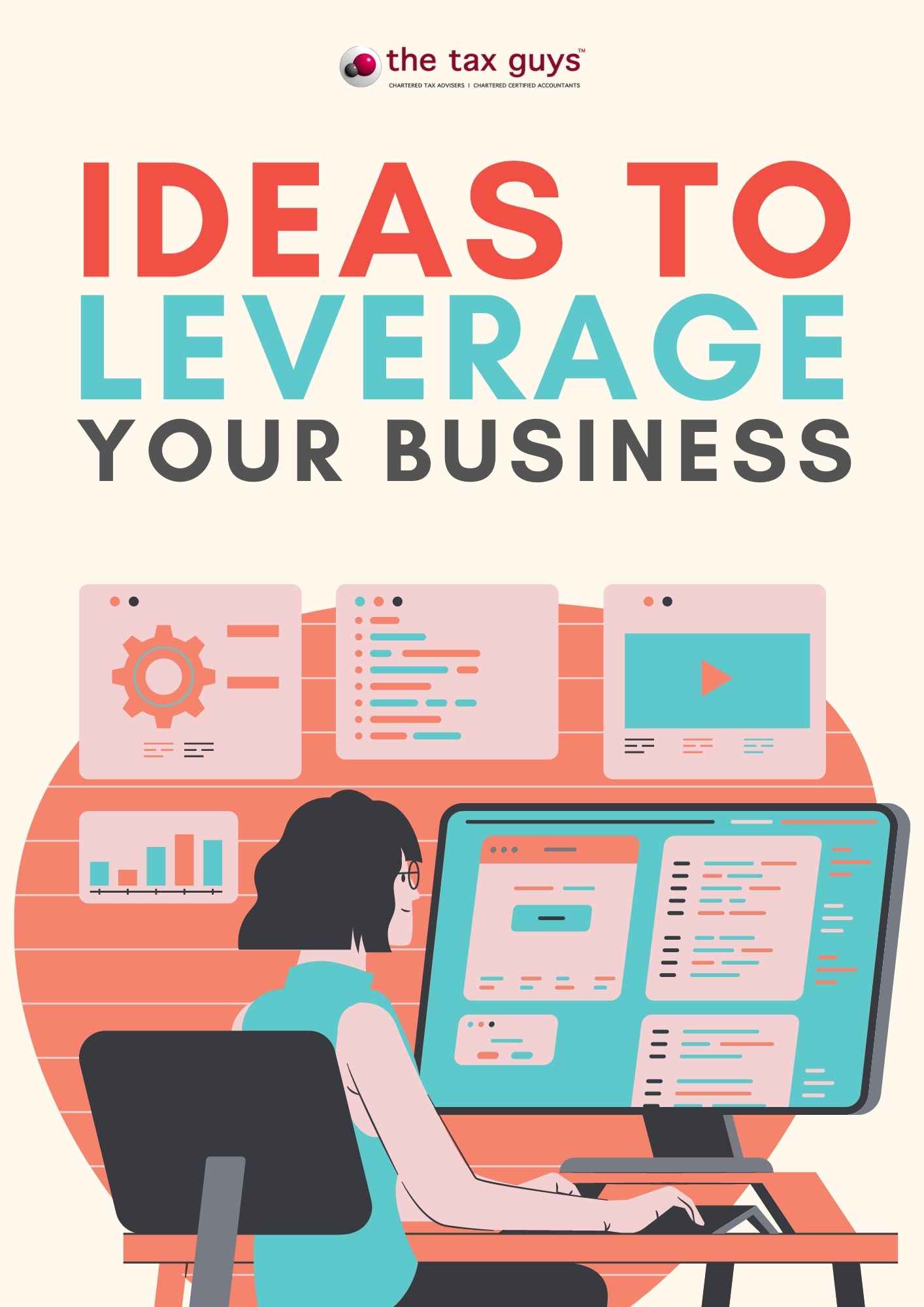 Ideas To Leverage Your
Business and Recover Lost Income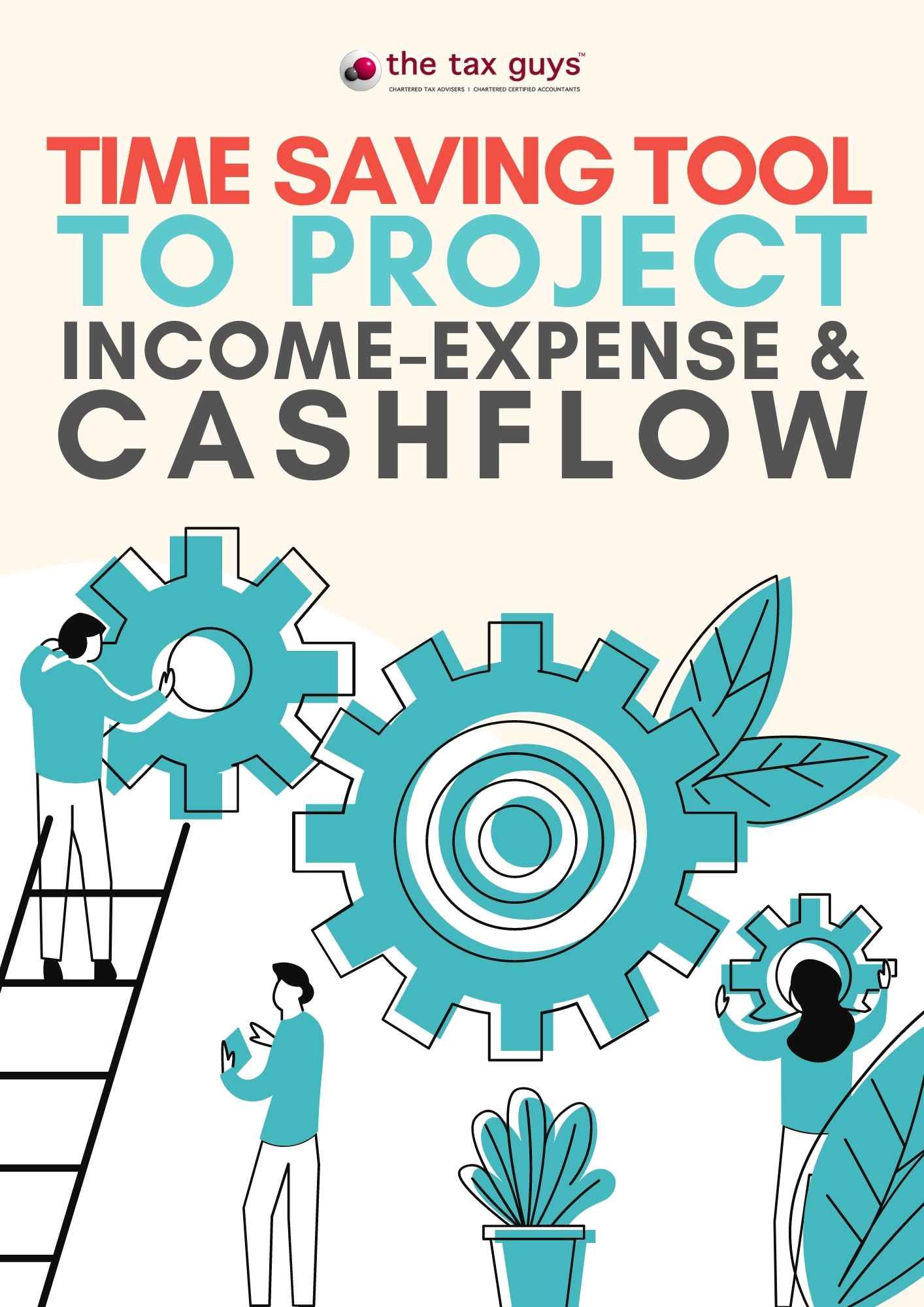 Time Saving Tool to project
income-expense and cashflow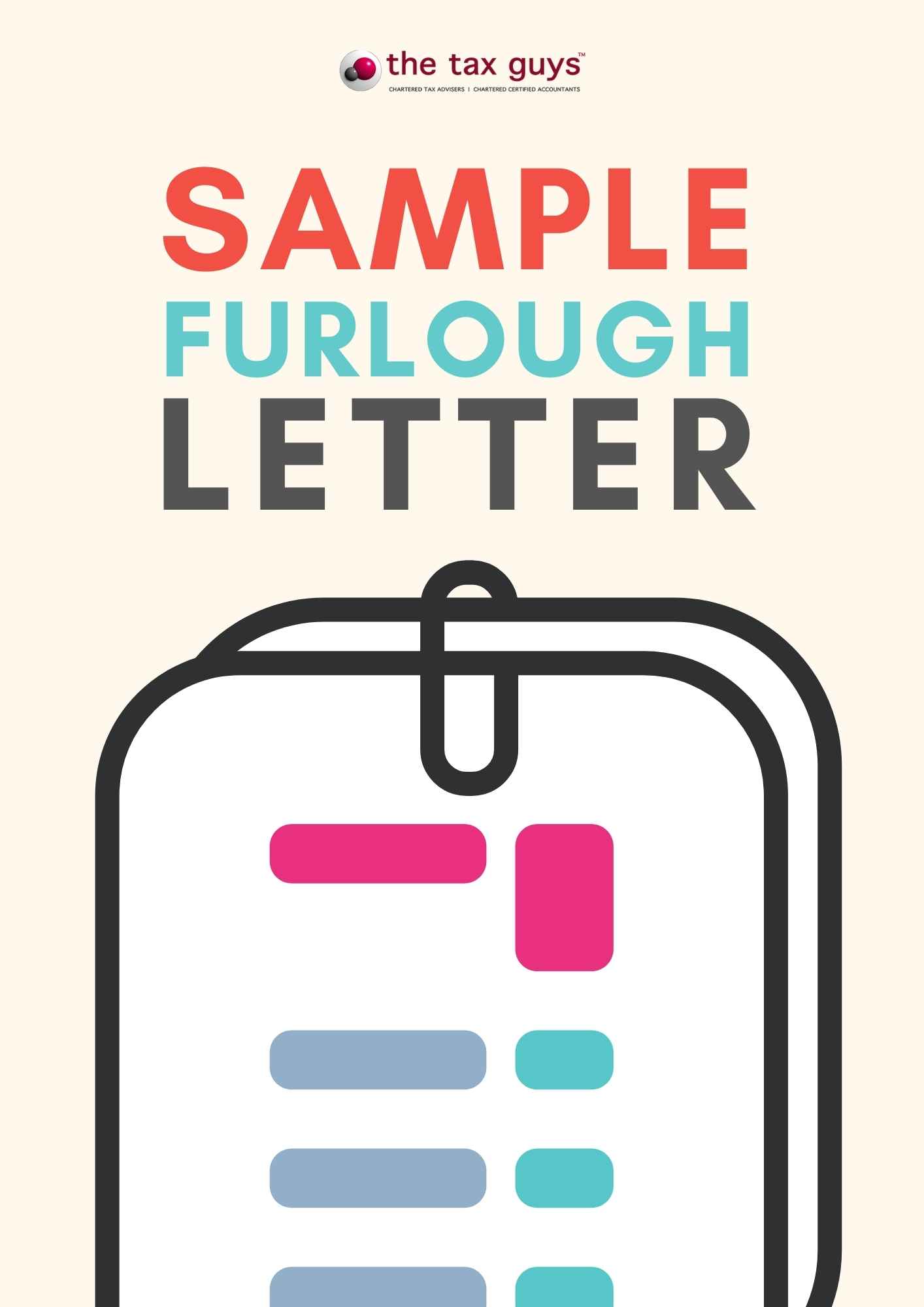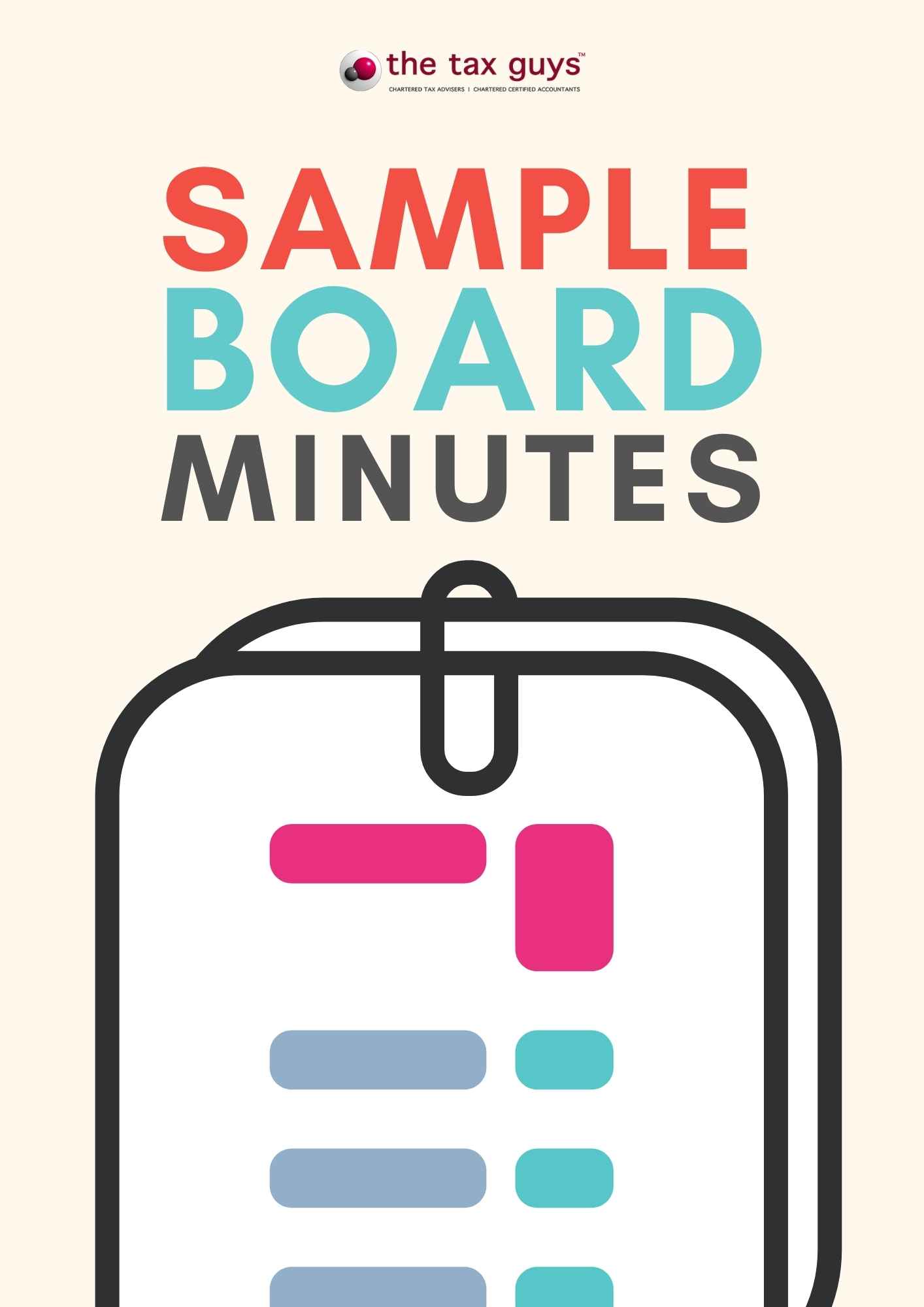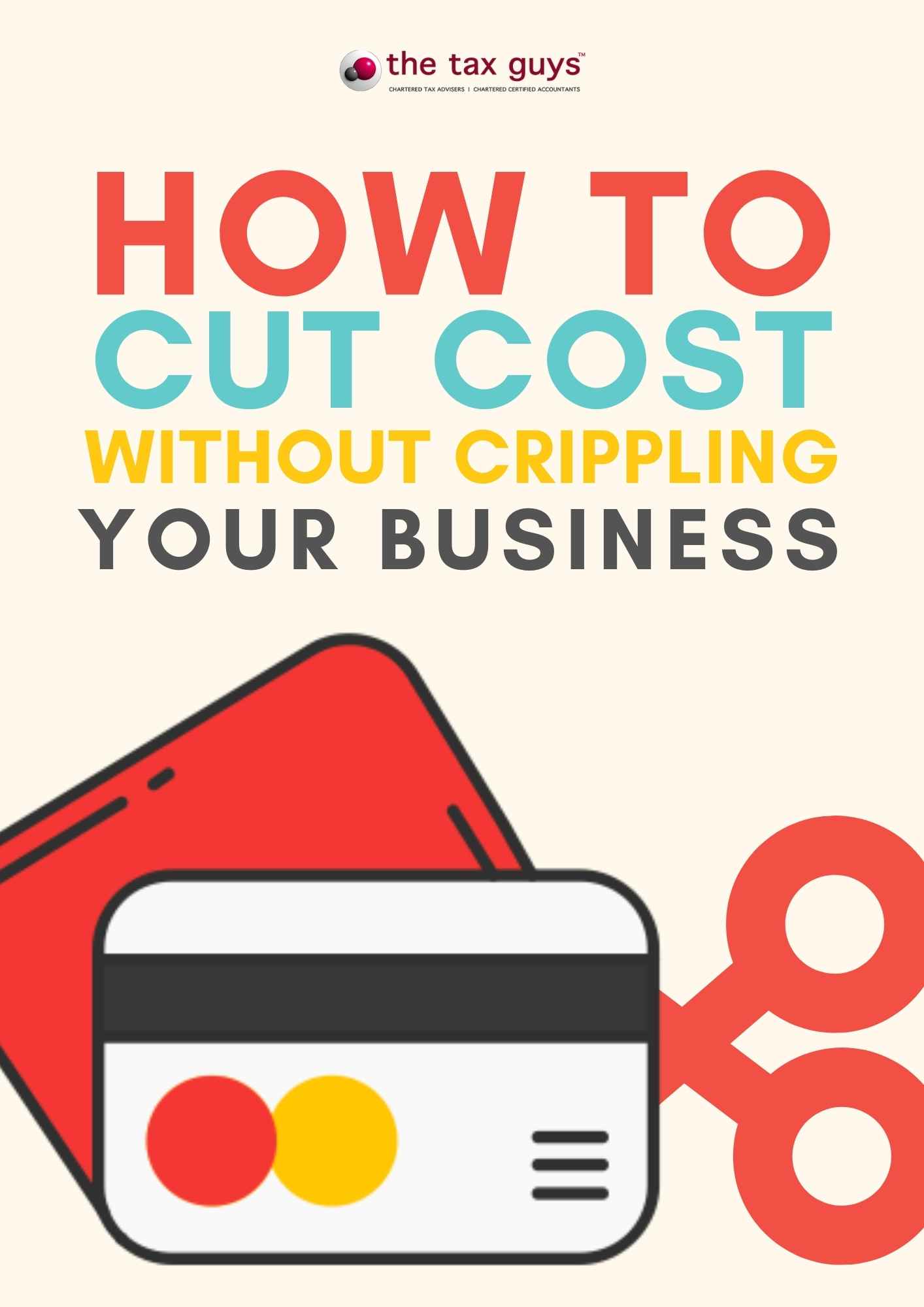 How To Cut Costs In A Crisis Without Crippling Your Business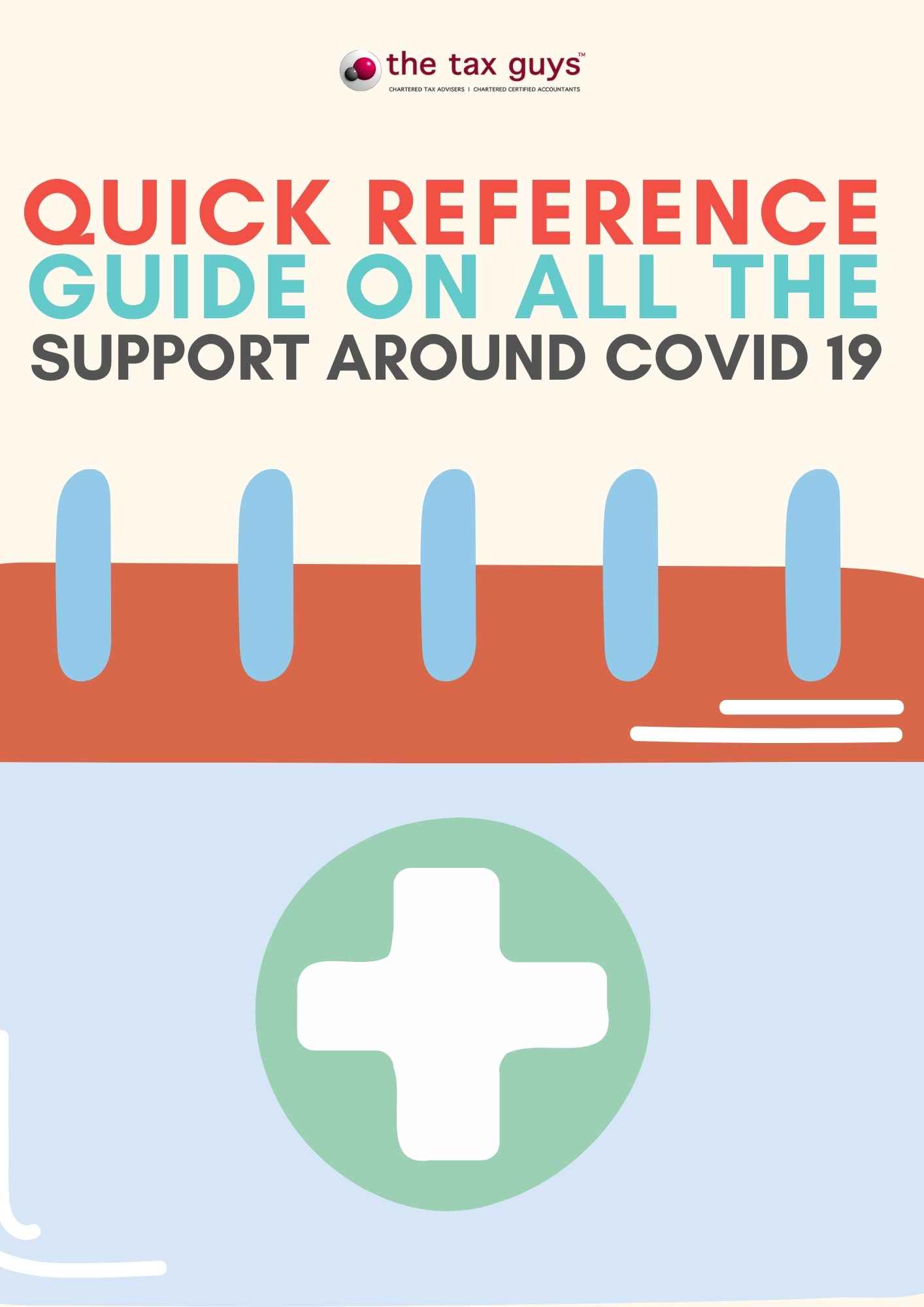 Quick Reference Guide On All The Support Around Covid 19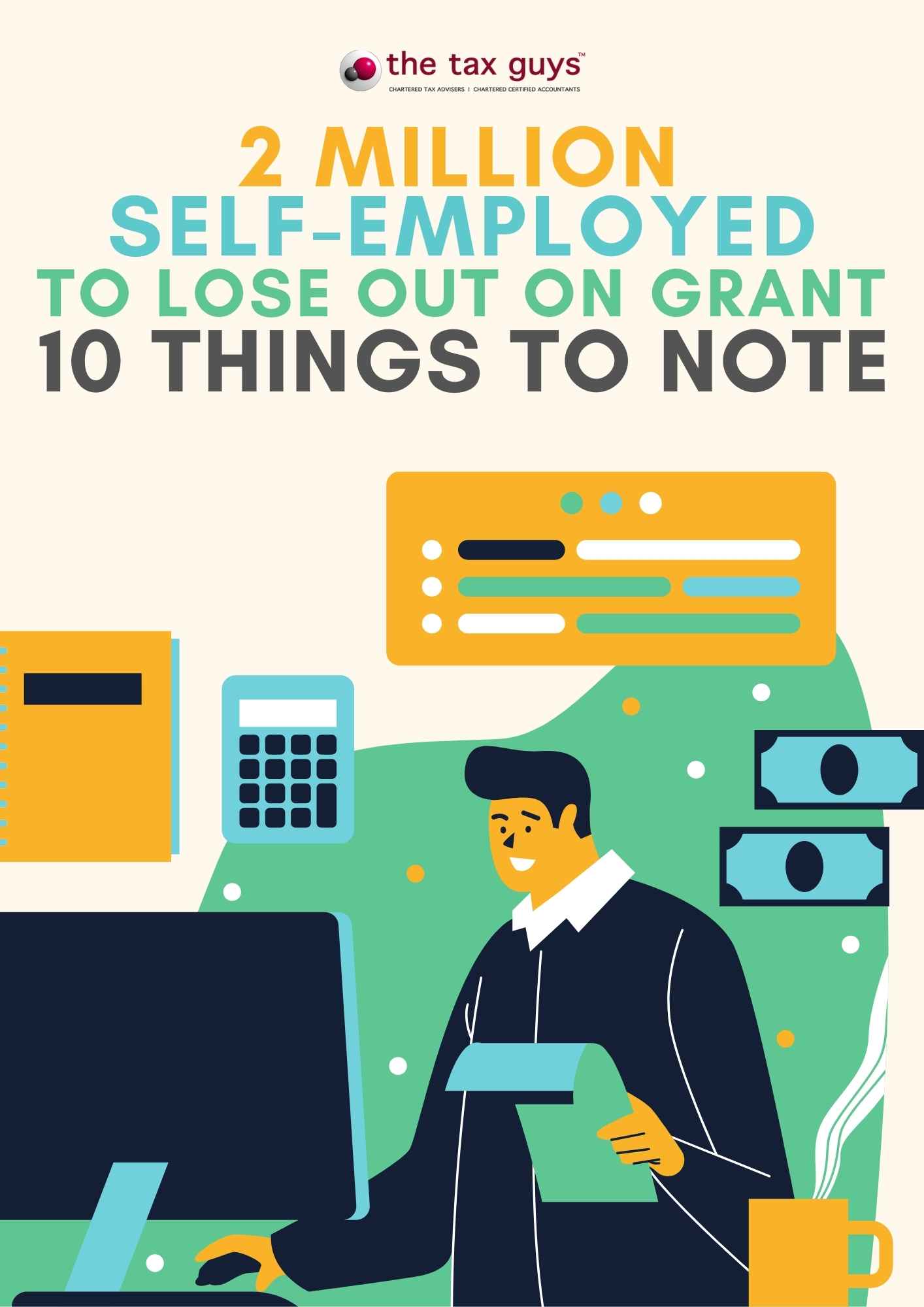 2 million Self-Employed To Lose Out On Grant – 10 Things To Note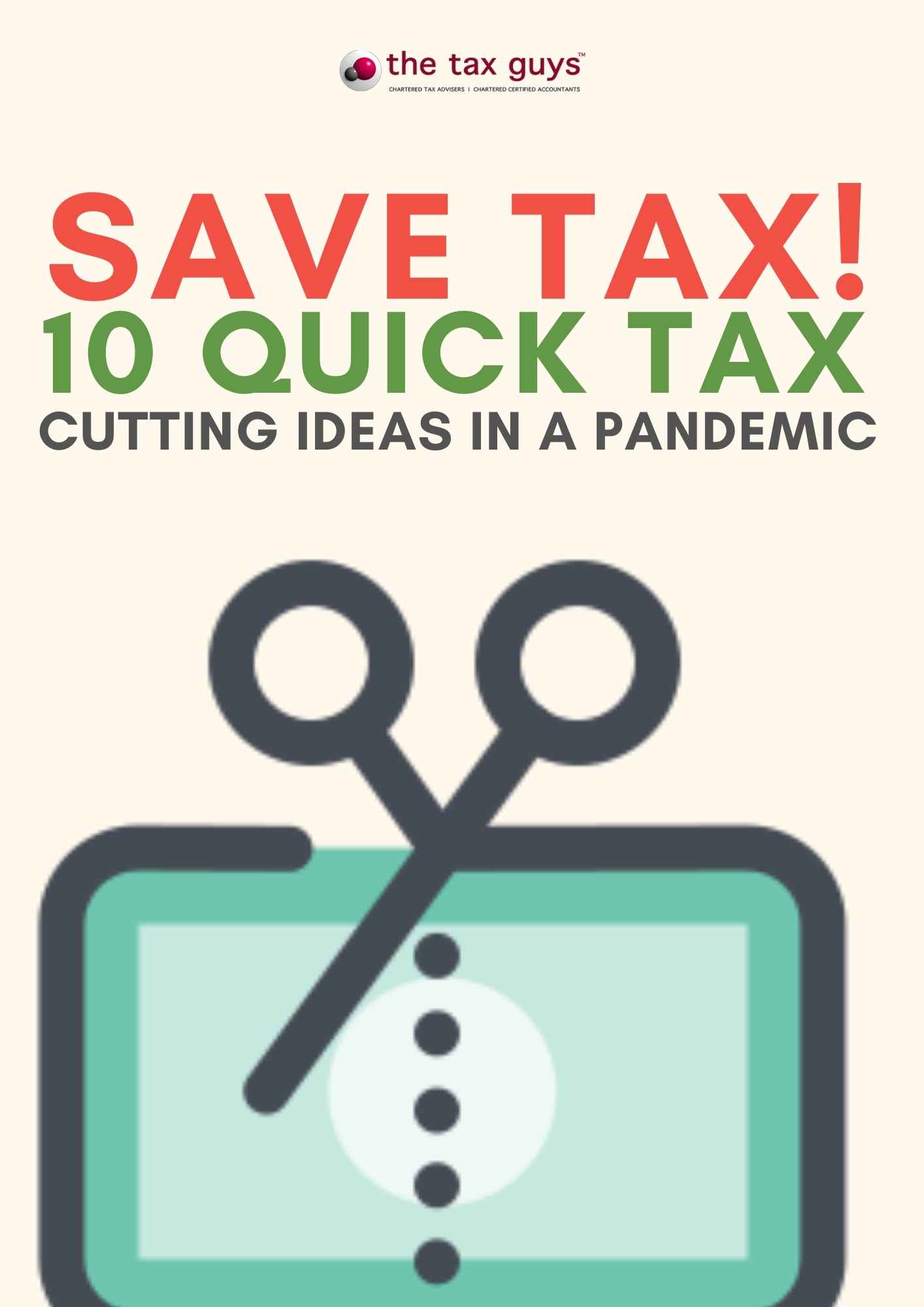 Save Tax!
10 Quick Tax
Cutting Ideas In A Pandemic
CLIENTS BUSINESS SURVIVAL AND PROSPERITY PROGRAM – COVID-19
Client Business Survival, Leverage and Prosperity Program
Additional Support For All Clients – Please Log Into Your Portal To Access These Materials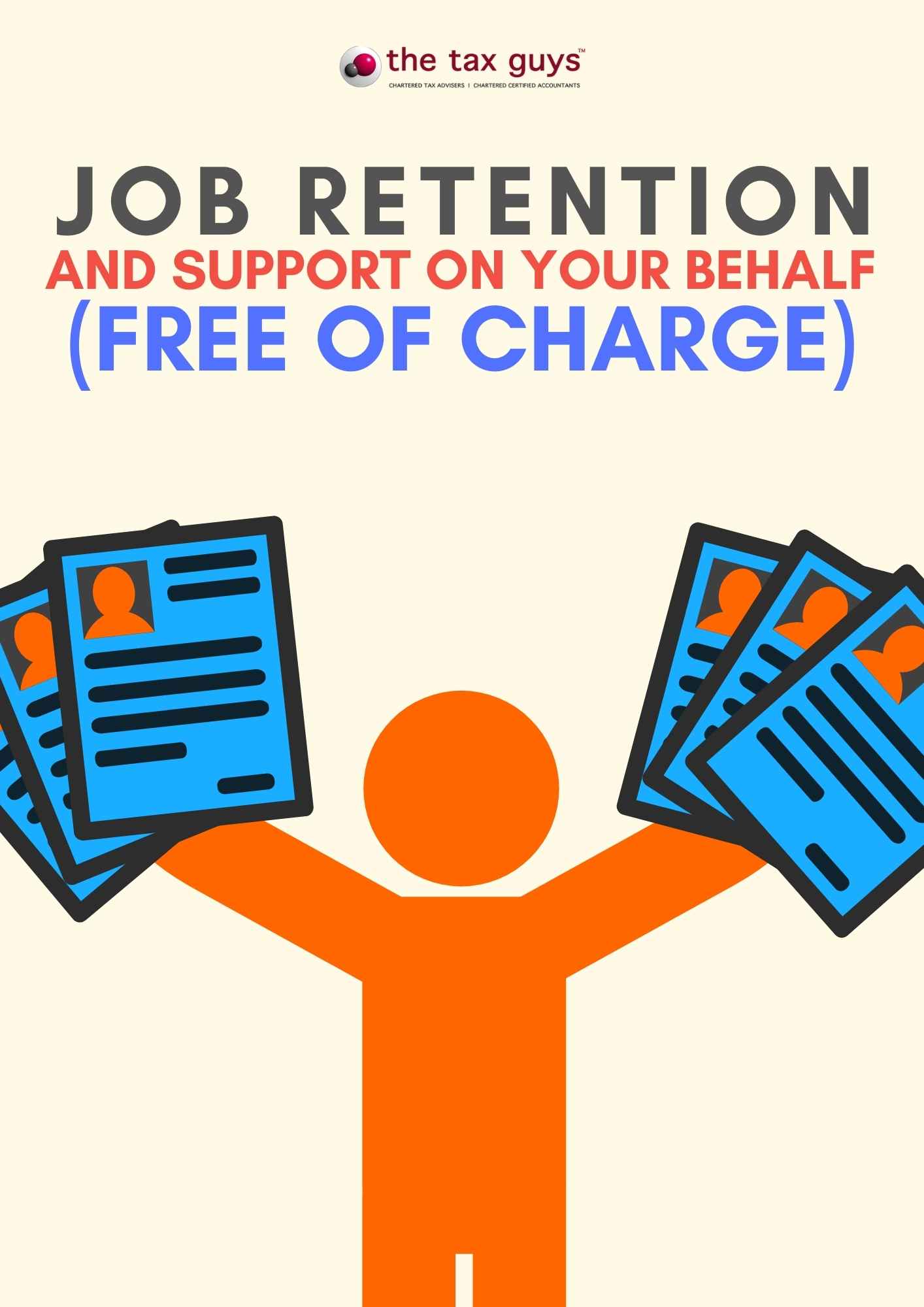 Job Retention Claim and
Support On Your Behalf (FREE OF CHARGE)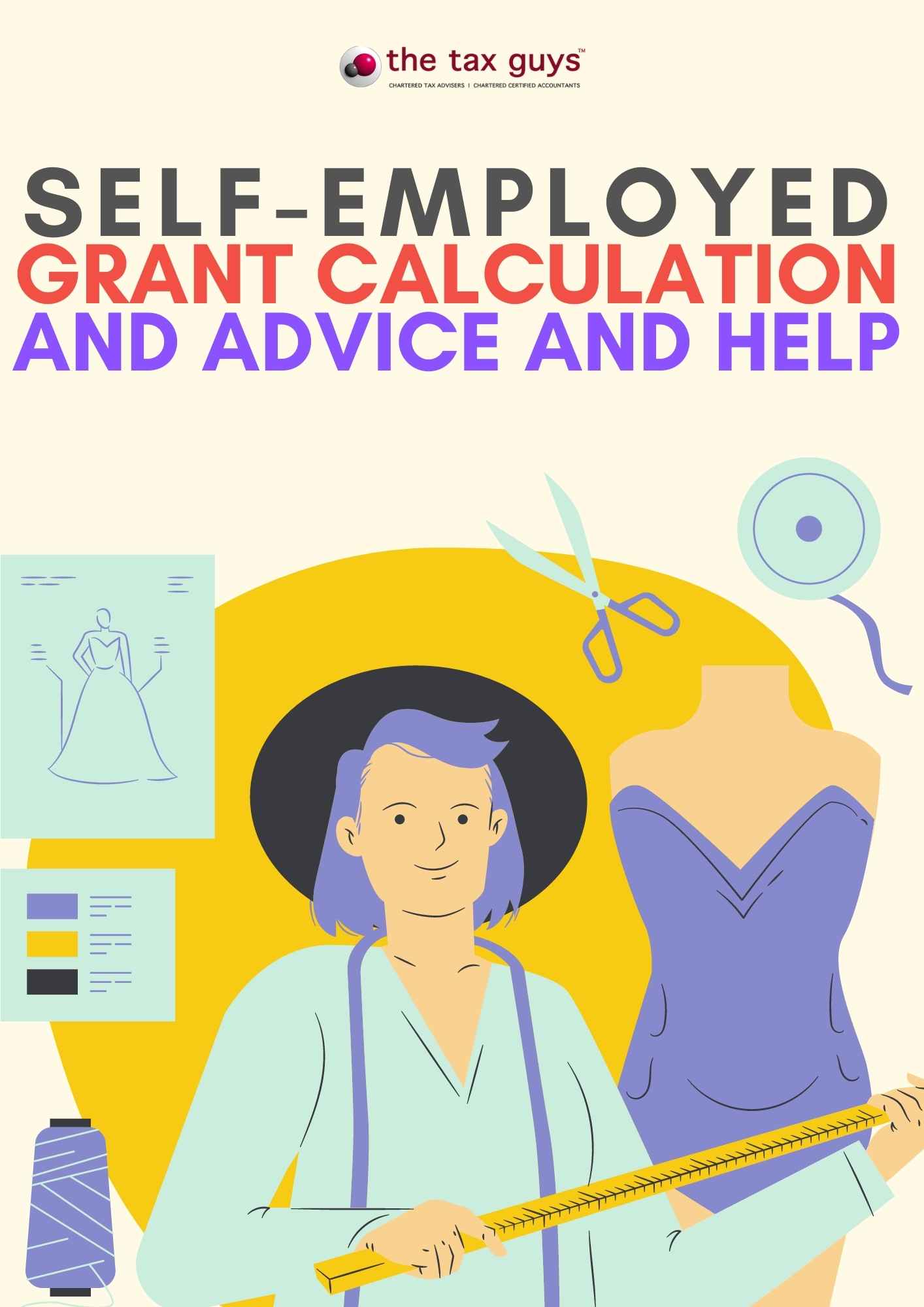 Self-Employed Grant
Calculation and Advice and Help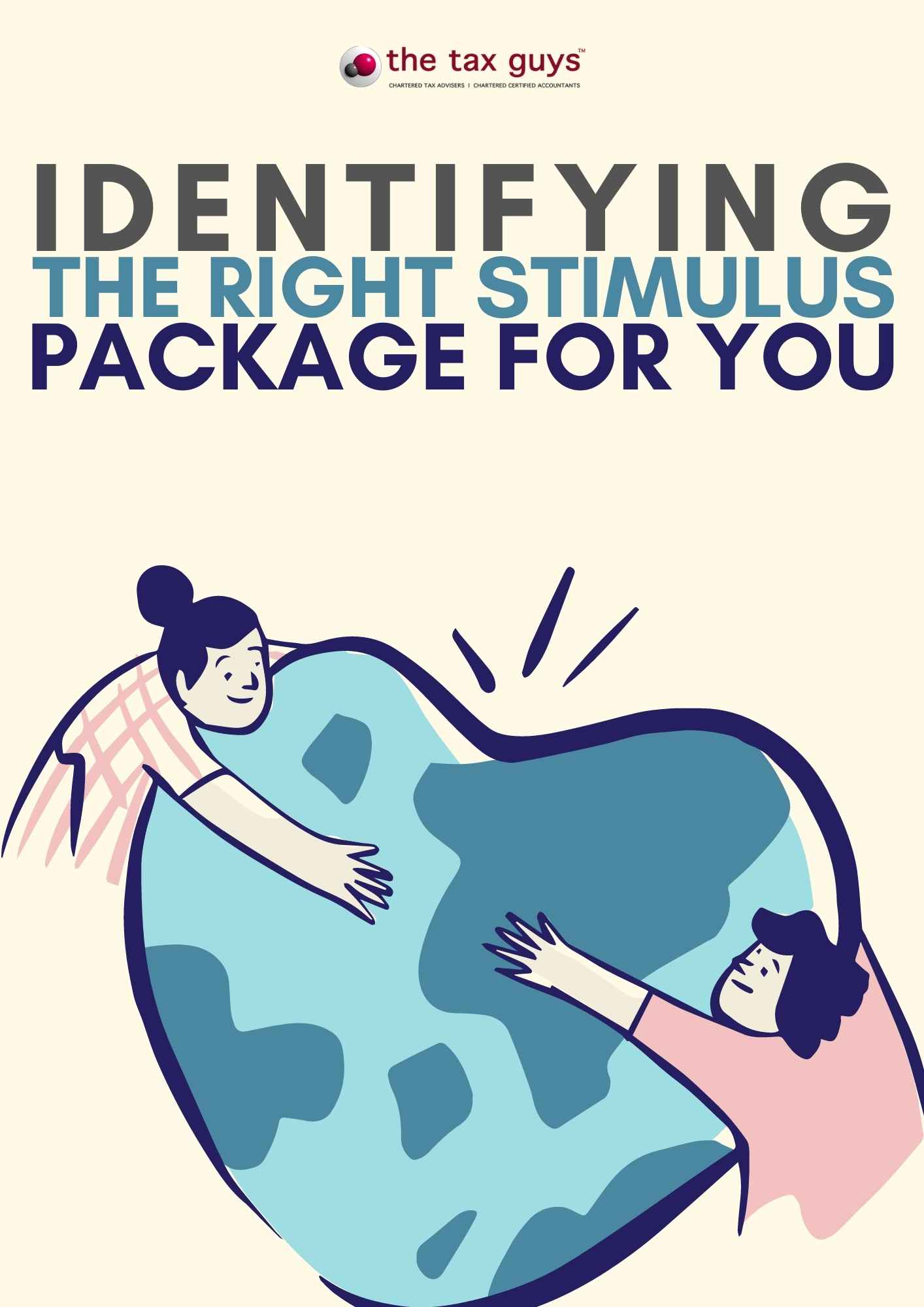 Identifying the Right
Stimulus Package For You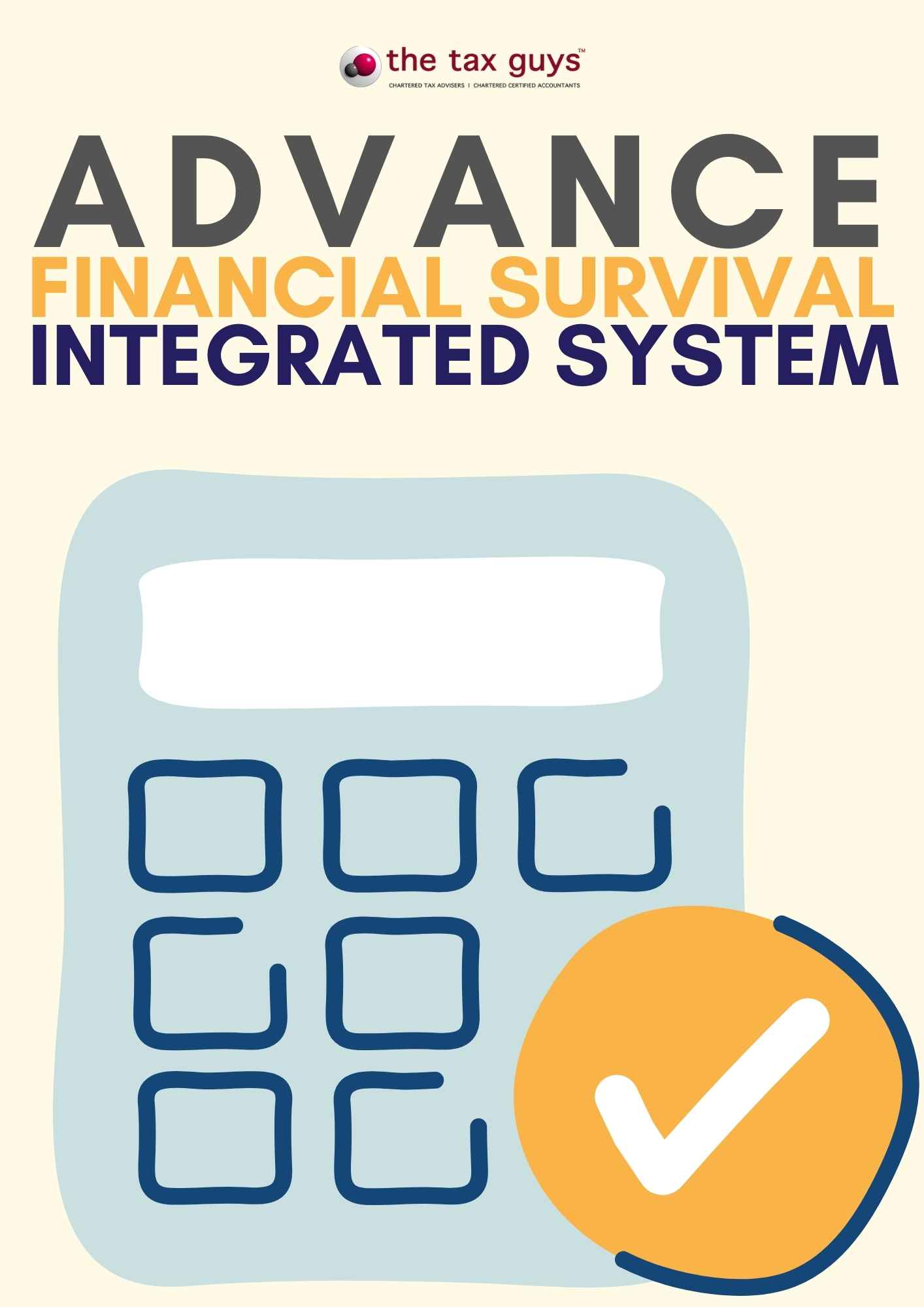 Advance Financial
Survival Integrated System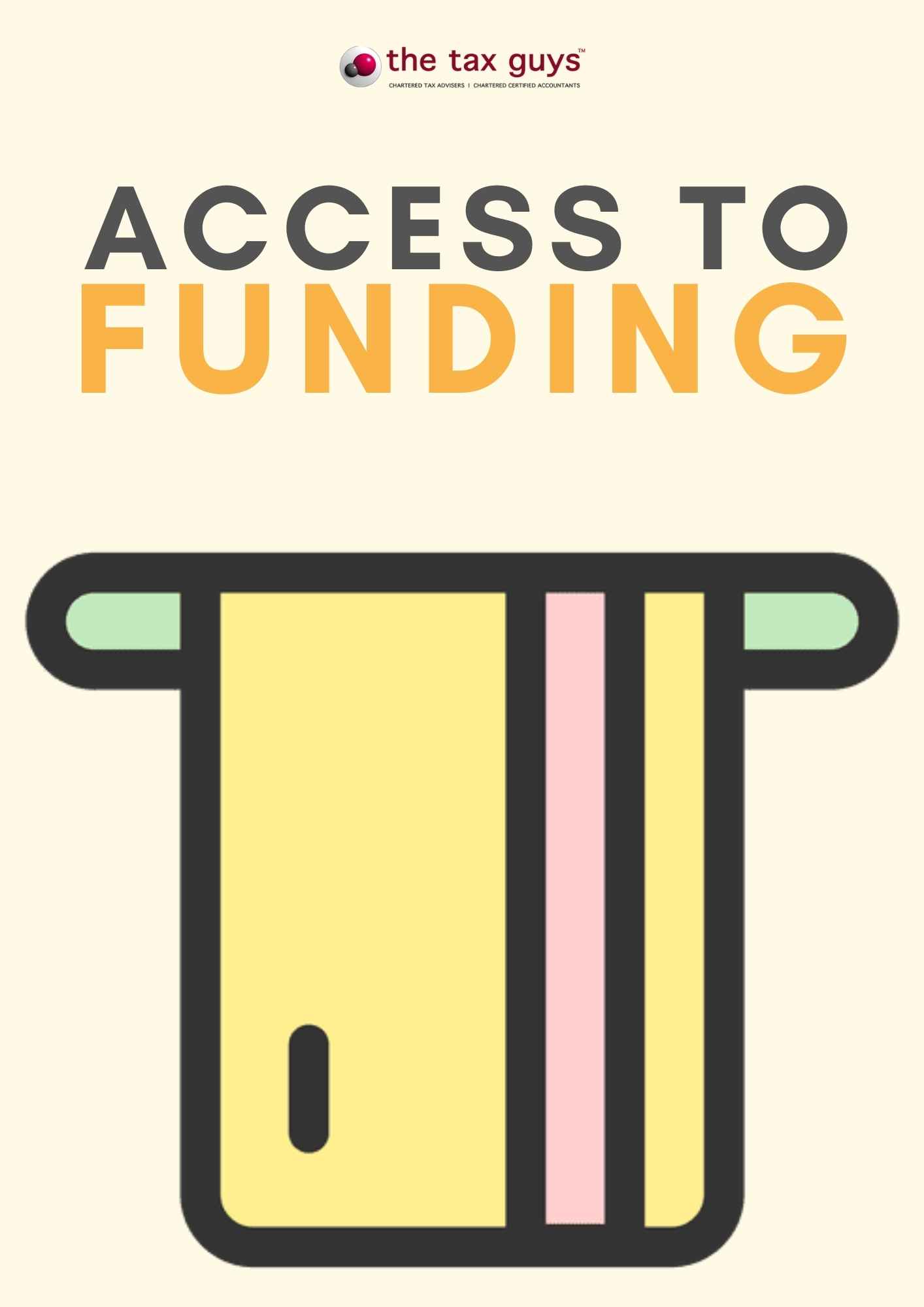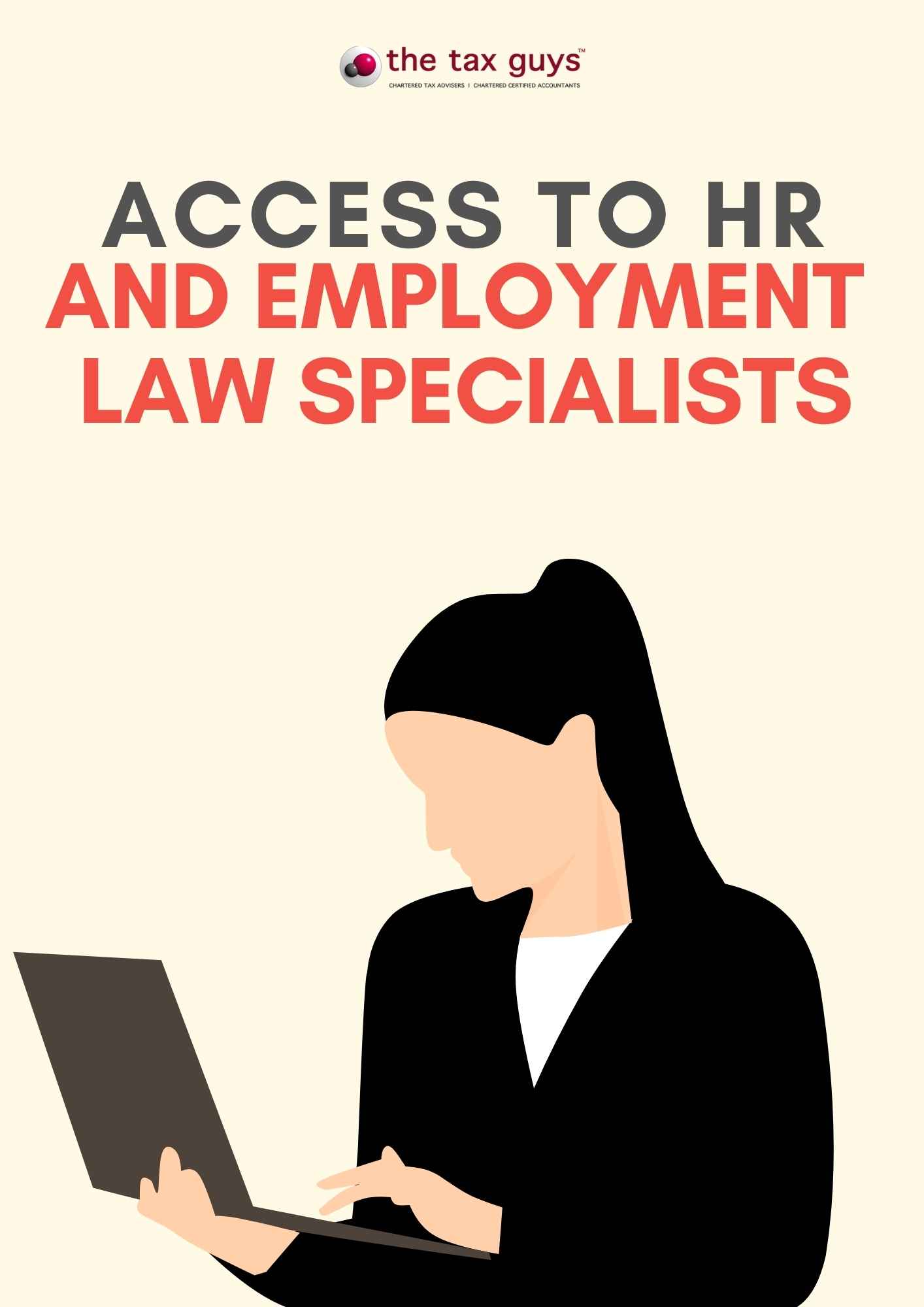 Access To HR and Employment Law Specialists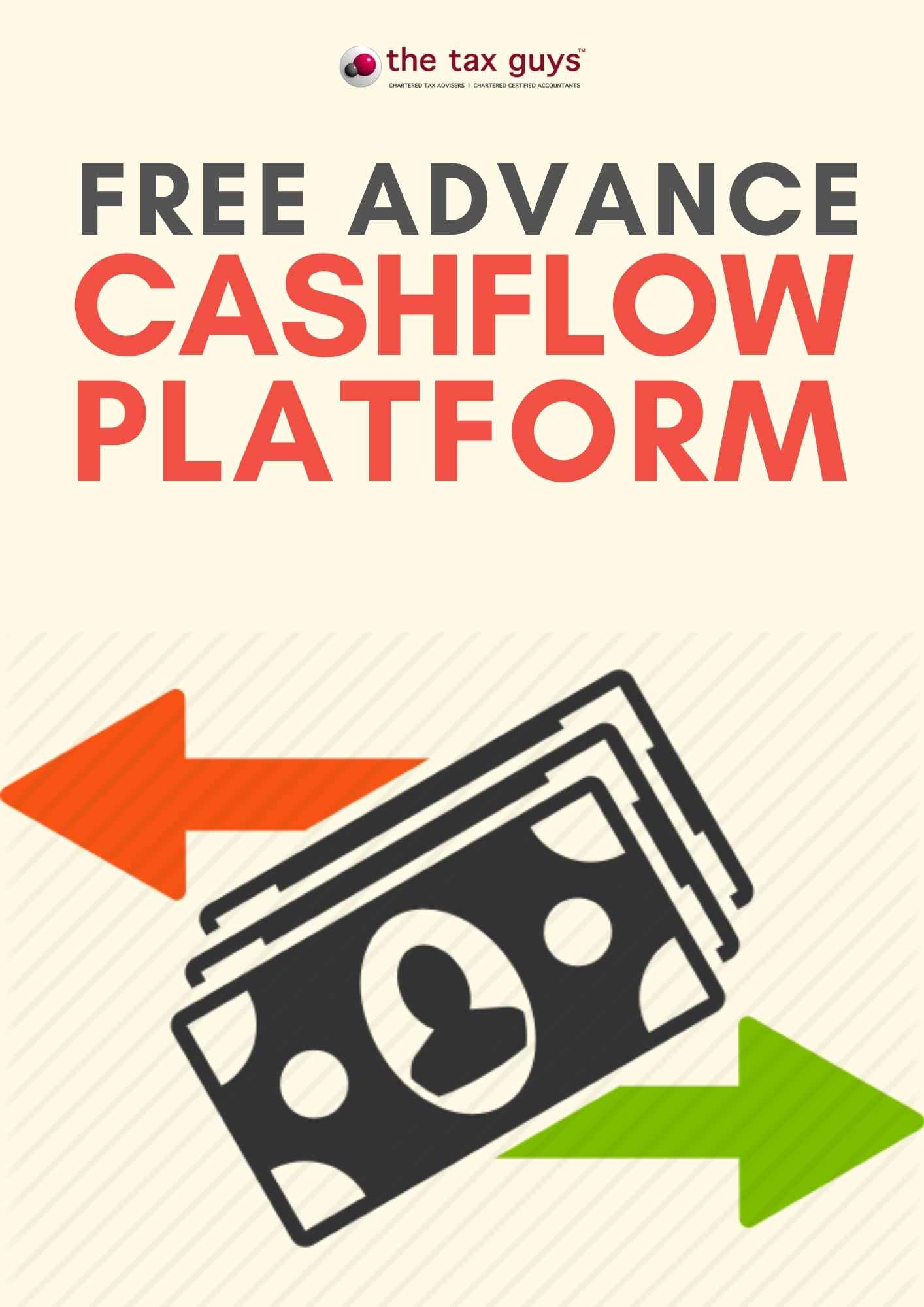 Free Advance Cashflow Platform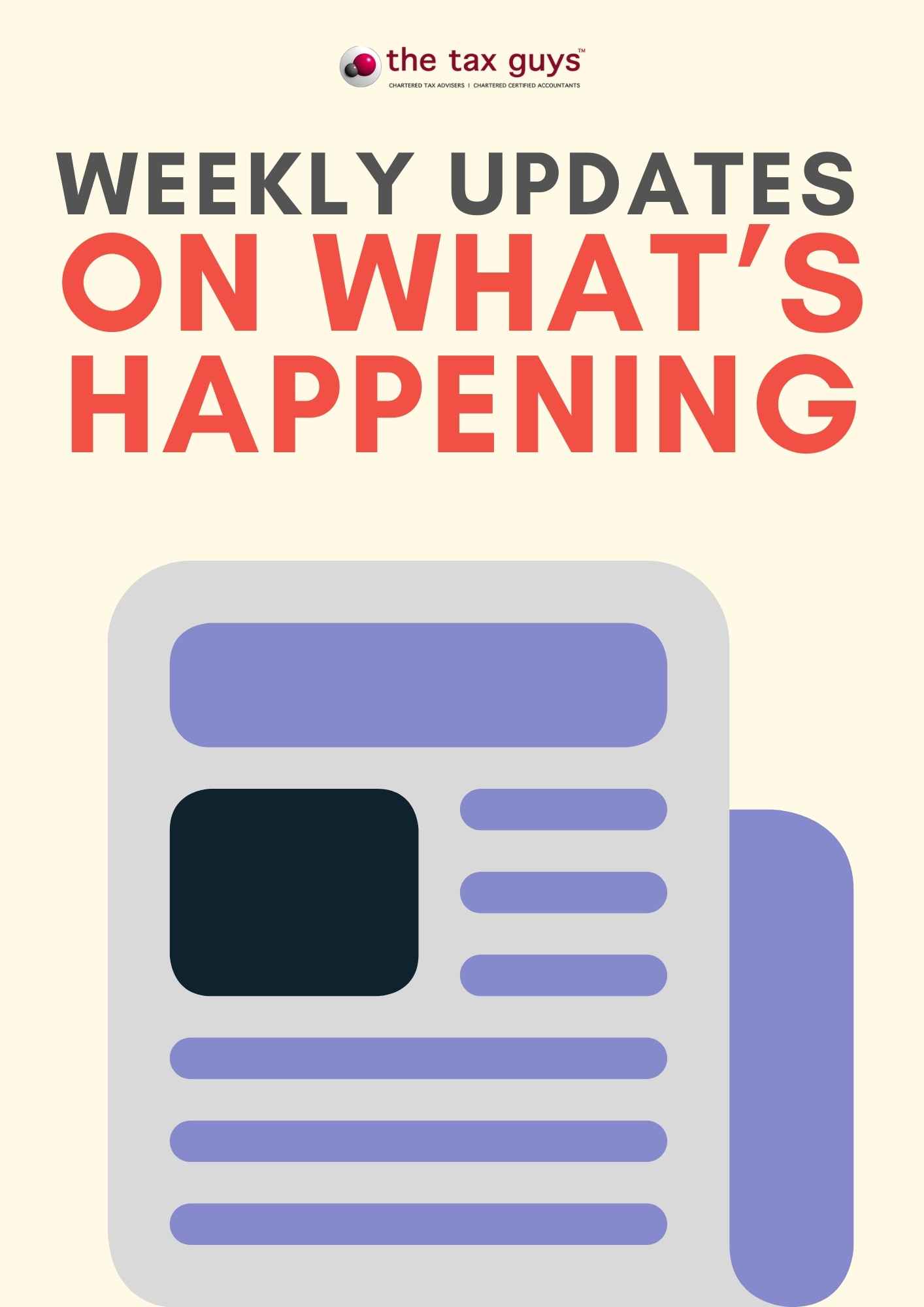 Weekly Updates On What's Happening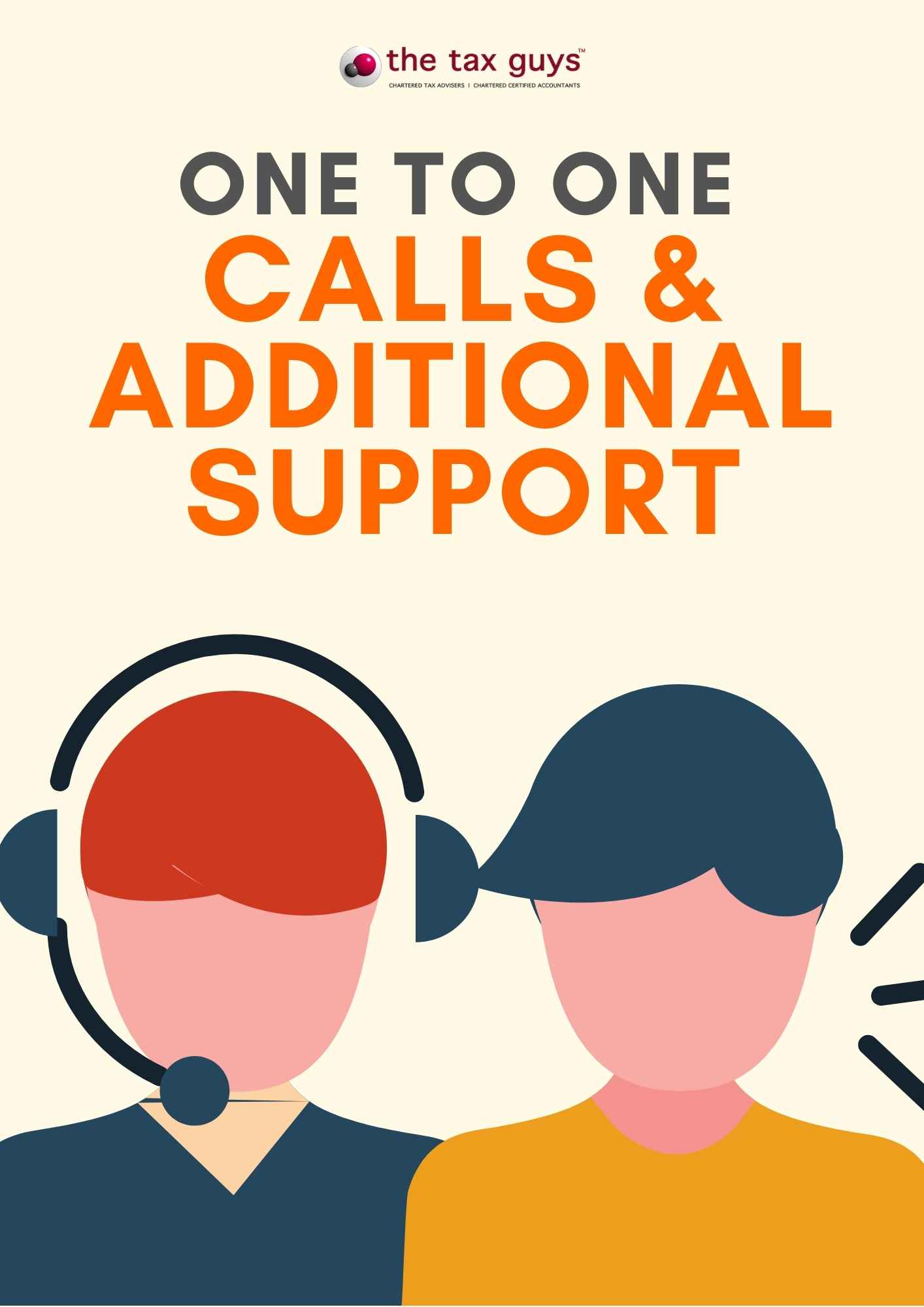 One To One Calls and
Additional Support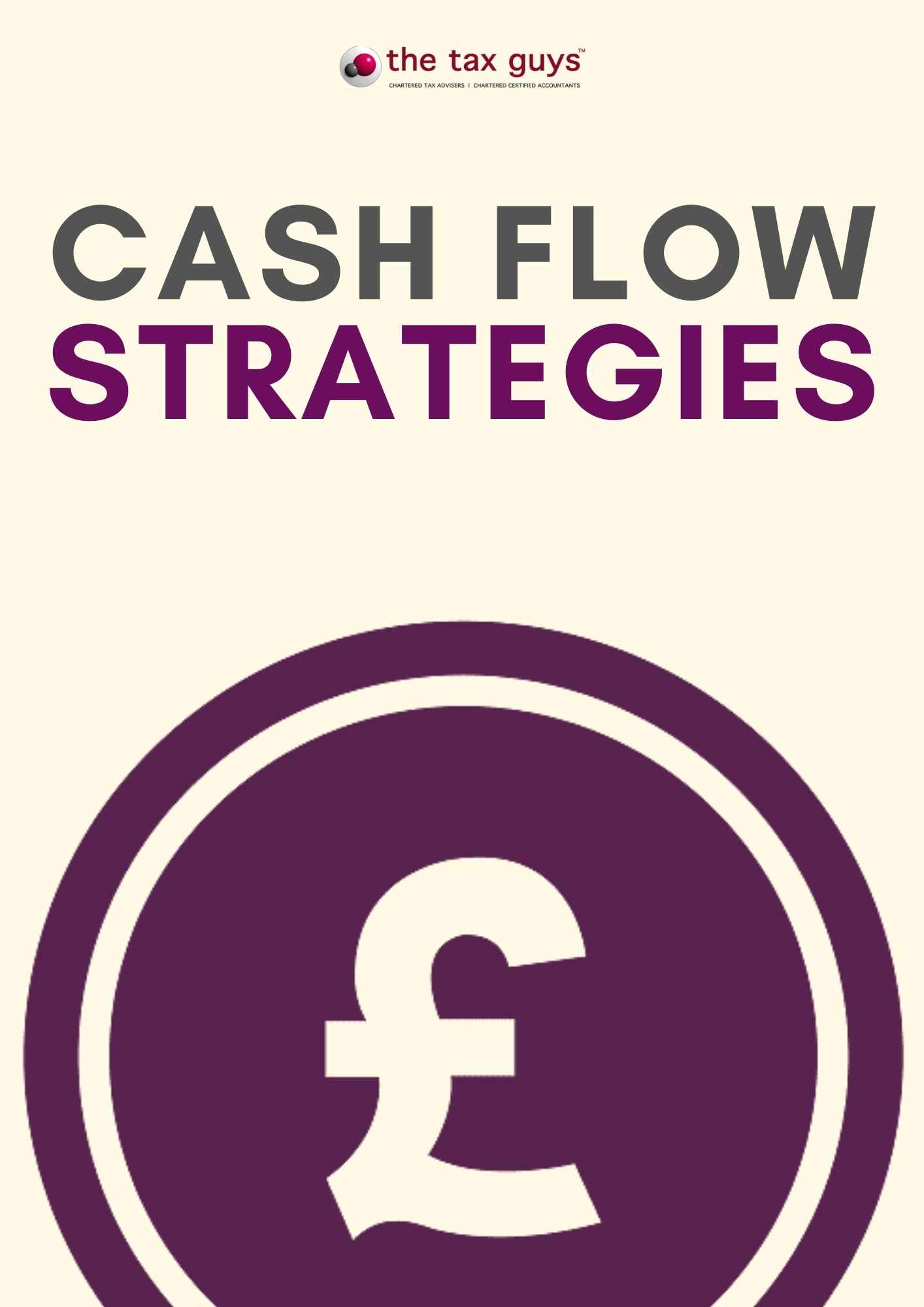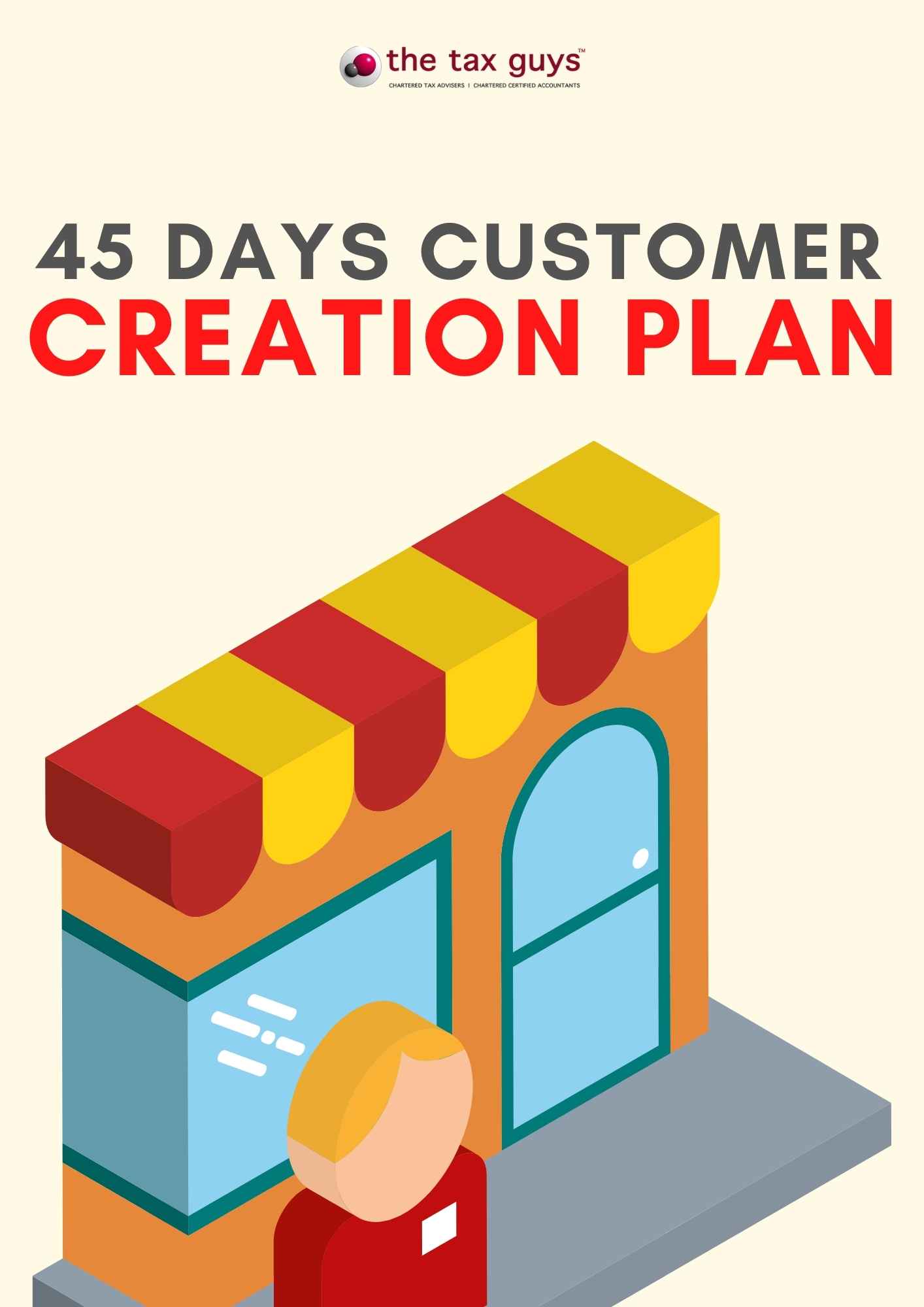 45 Days Customer
Creation Plan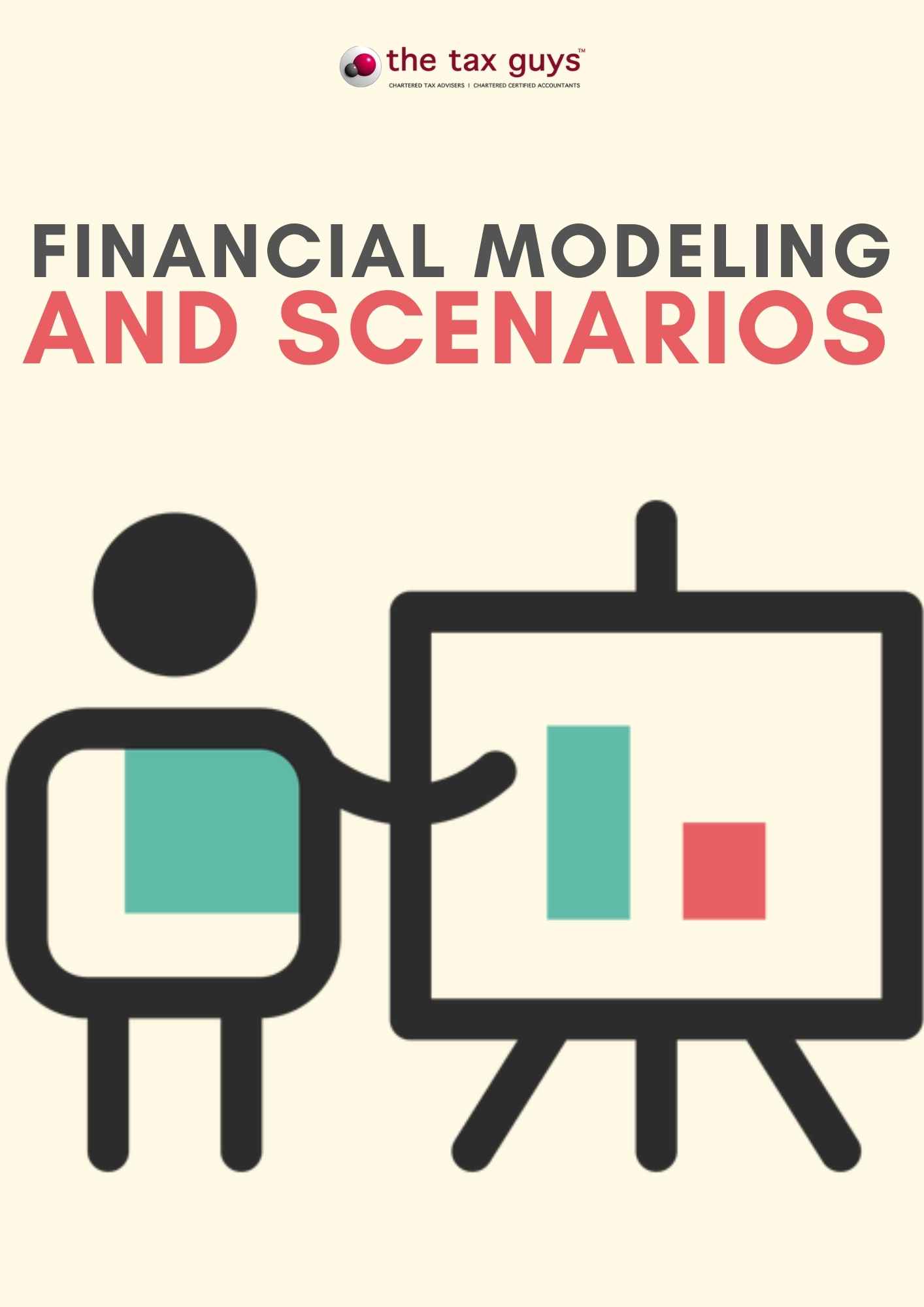 Financial Modeling And Scenarios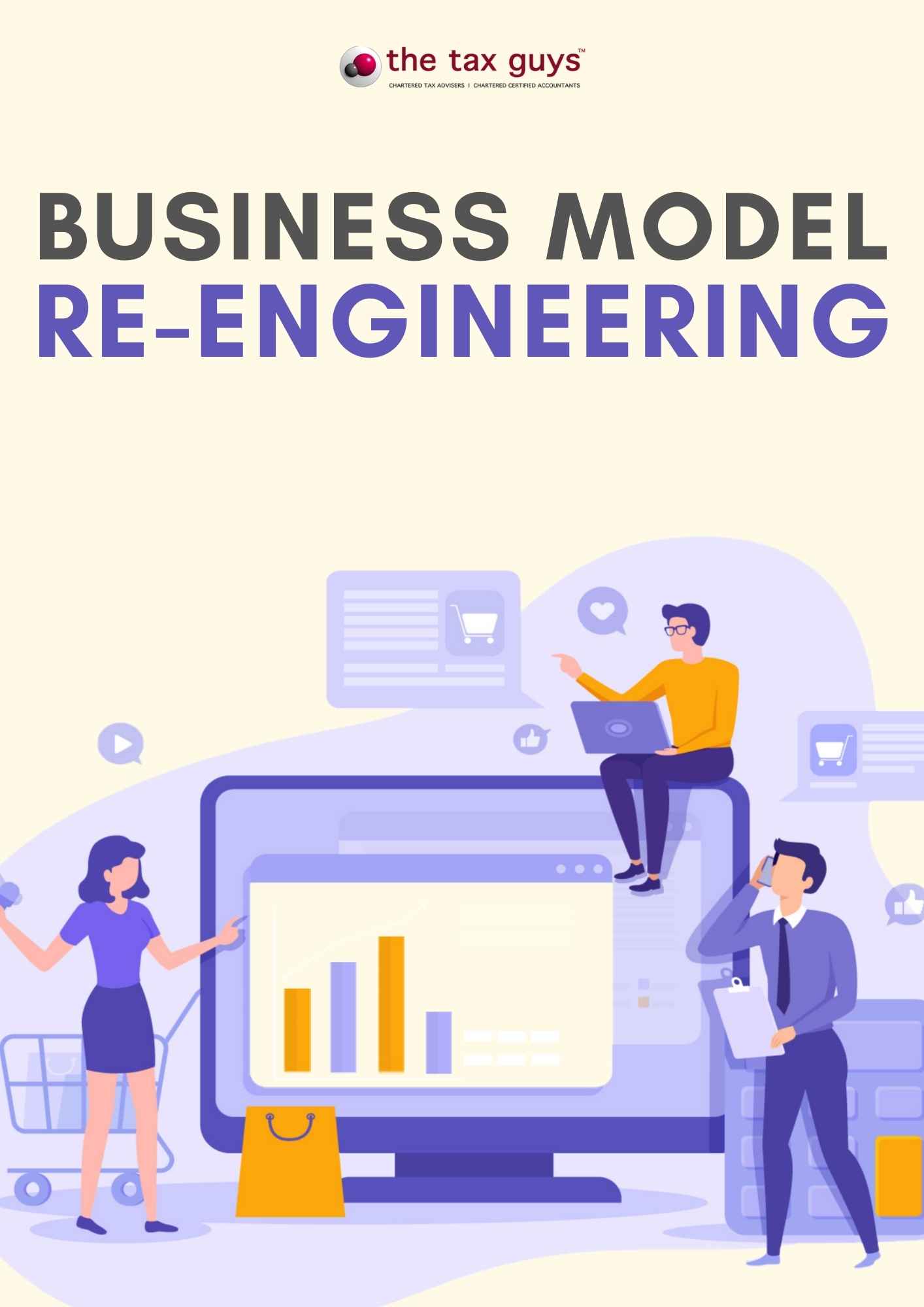 Business Model
Re-Engineering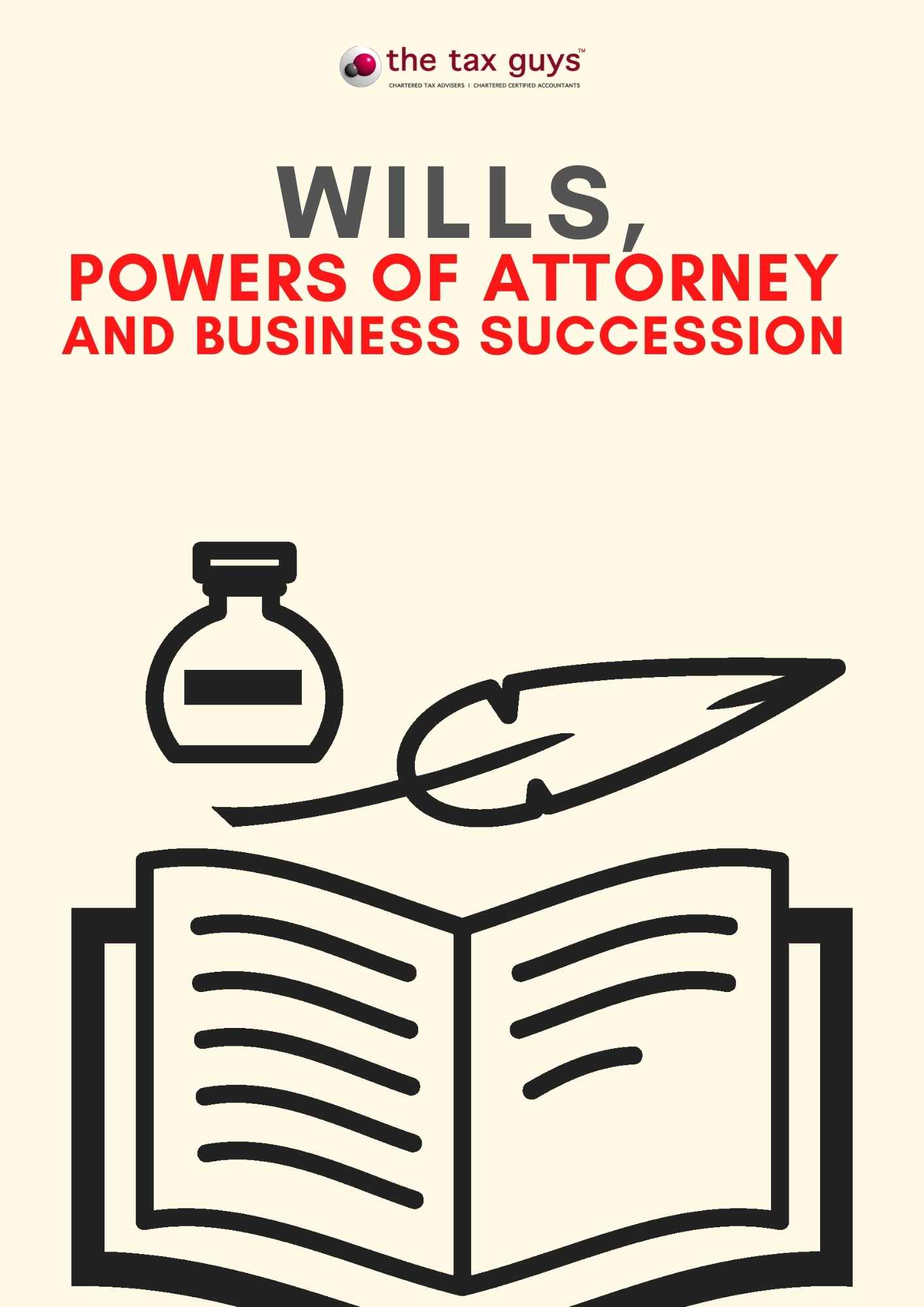 Wills, Powers of Attorney
& Business Succession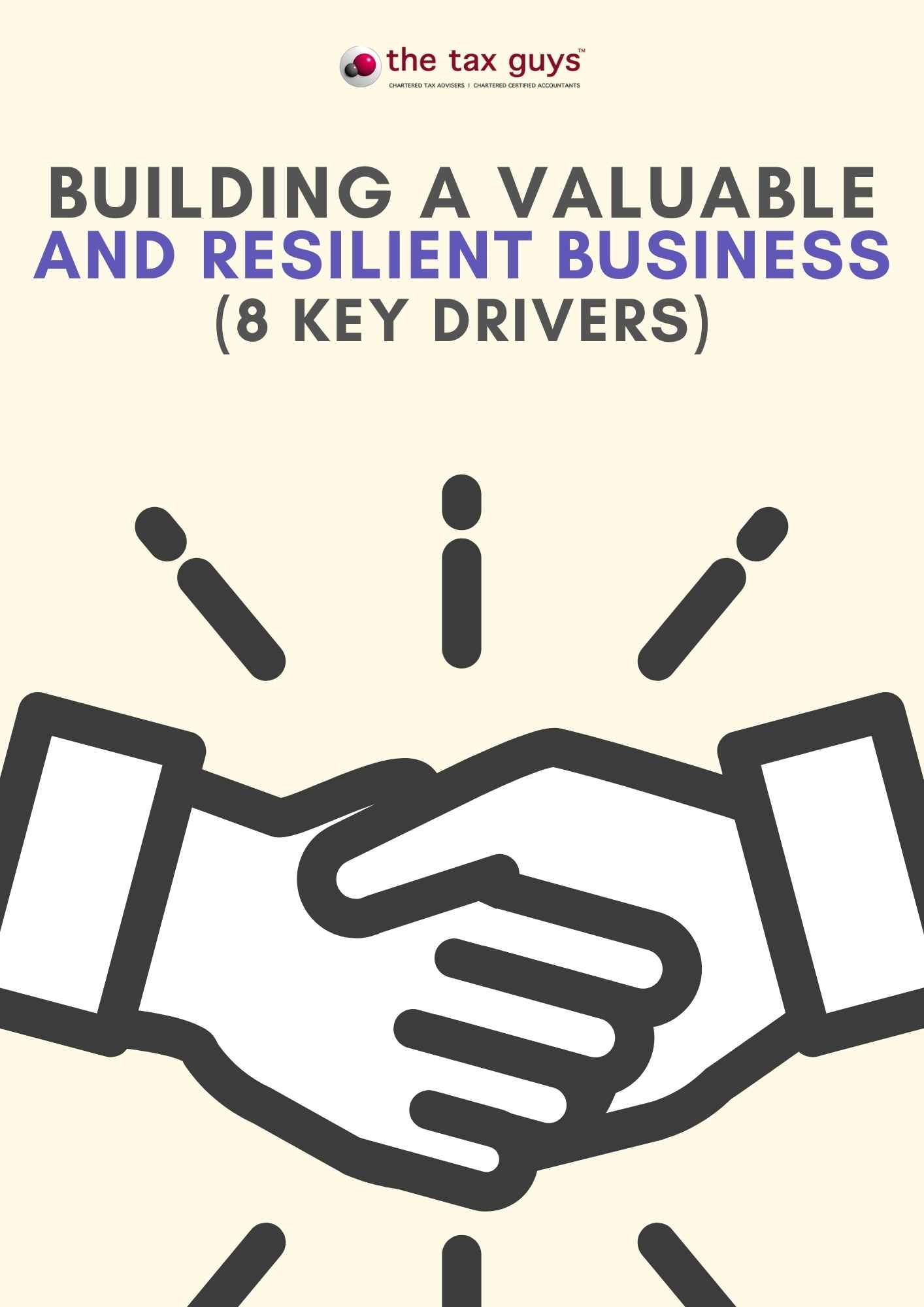 Building A Valuable and Resilient
Business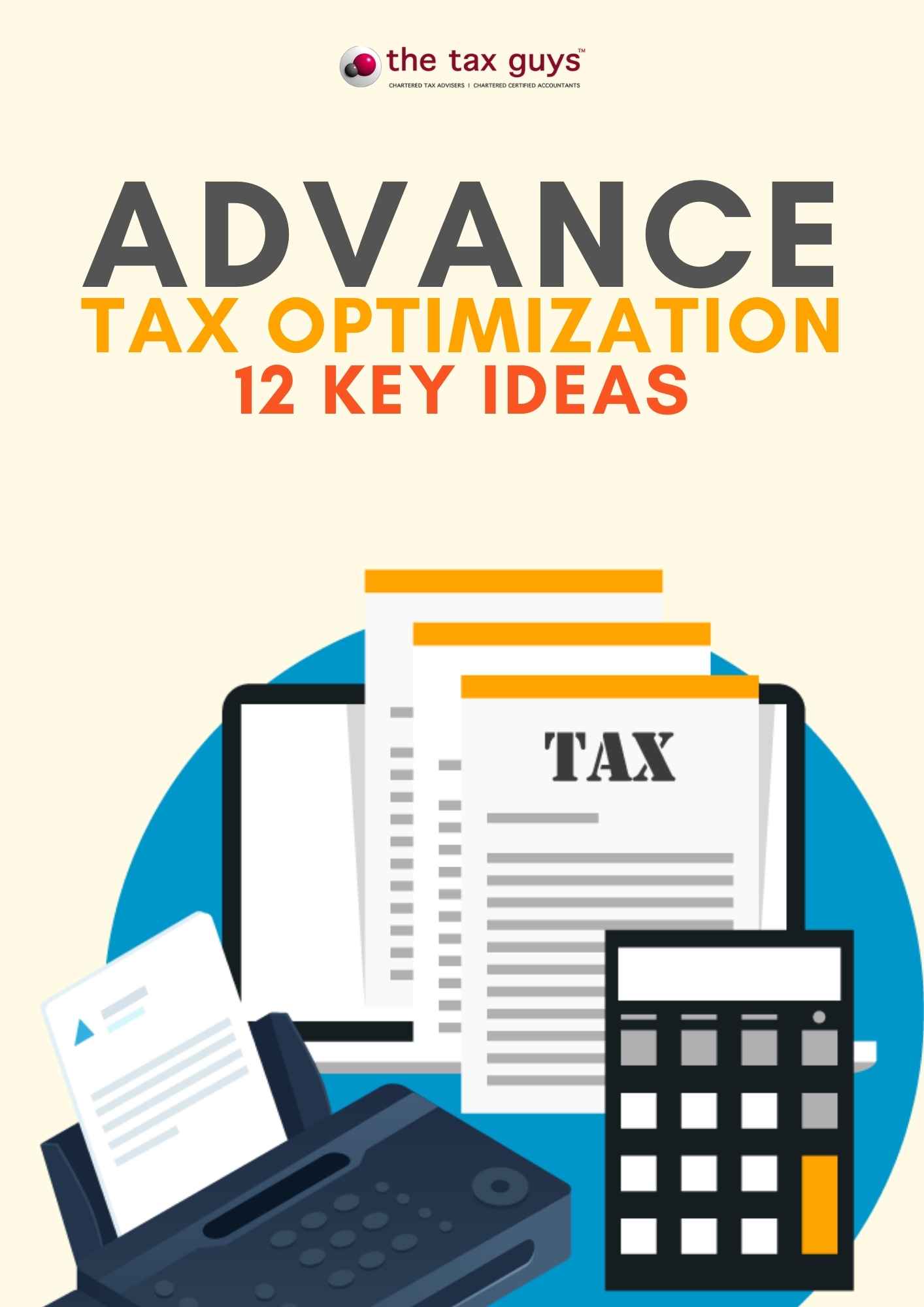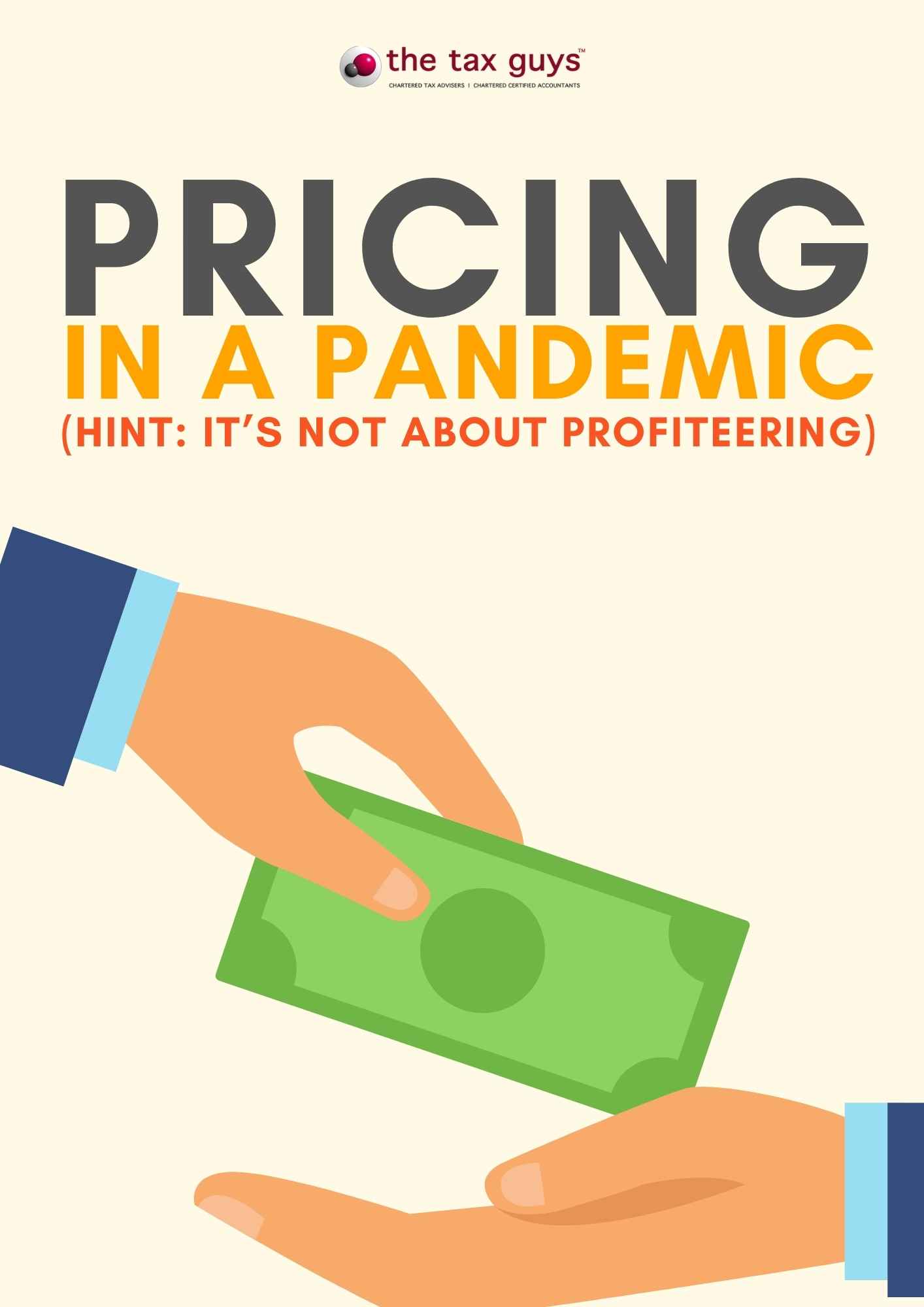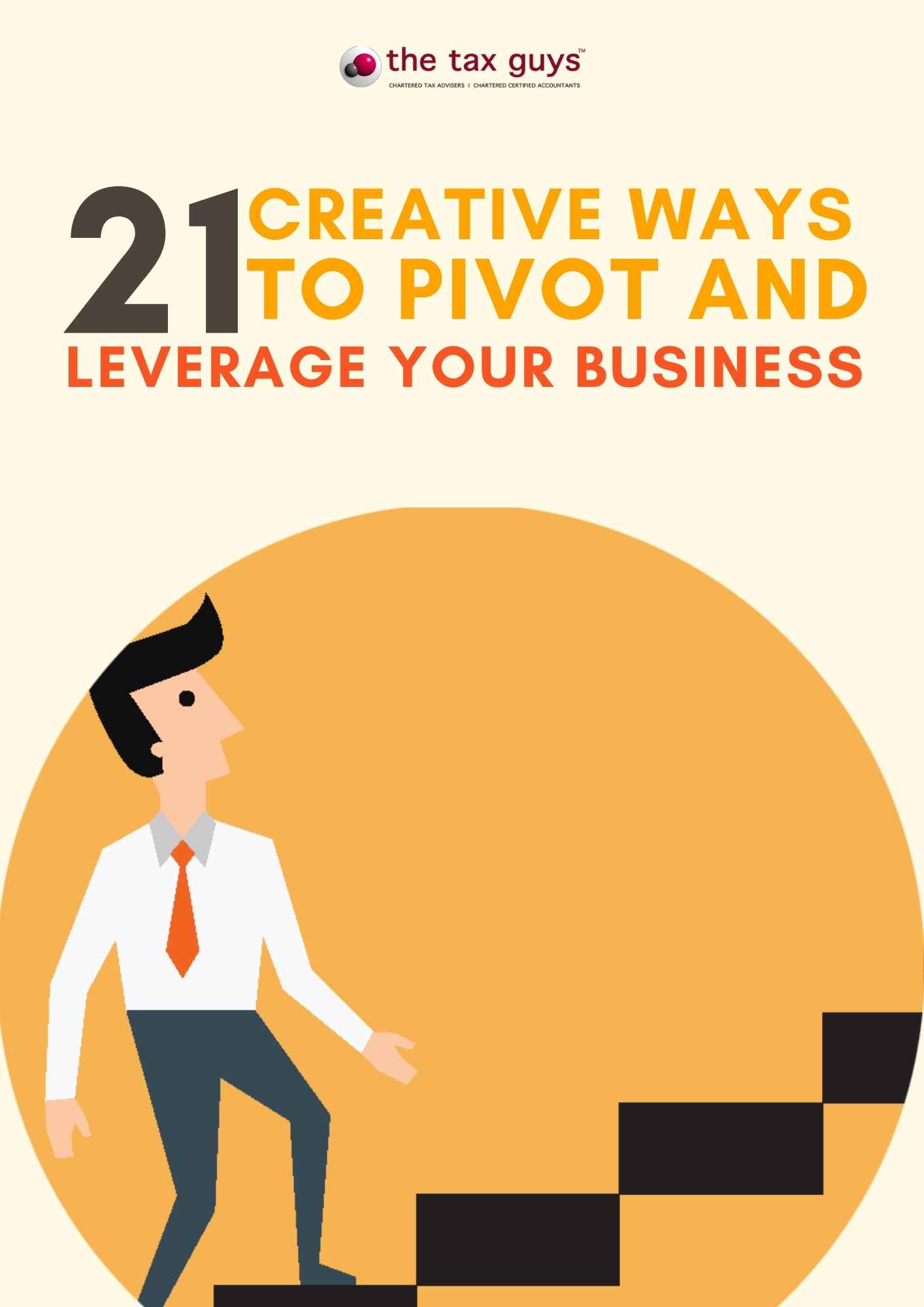 Ways To Pivot
and Leverage Your Business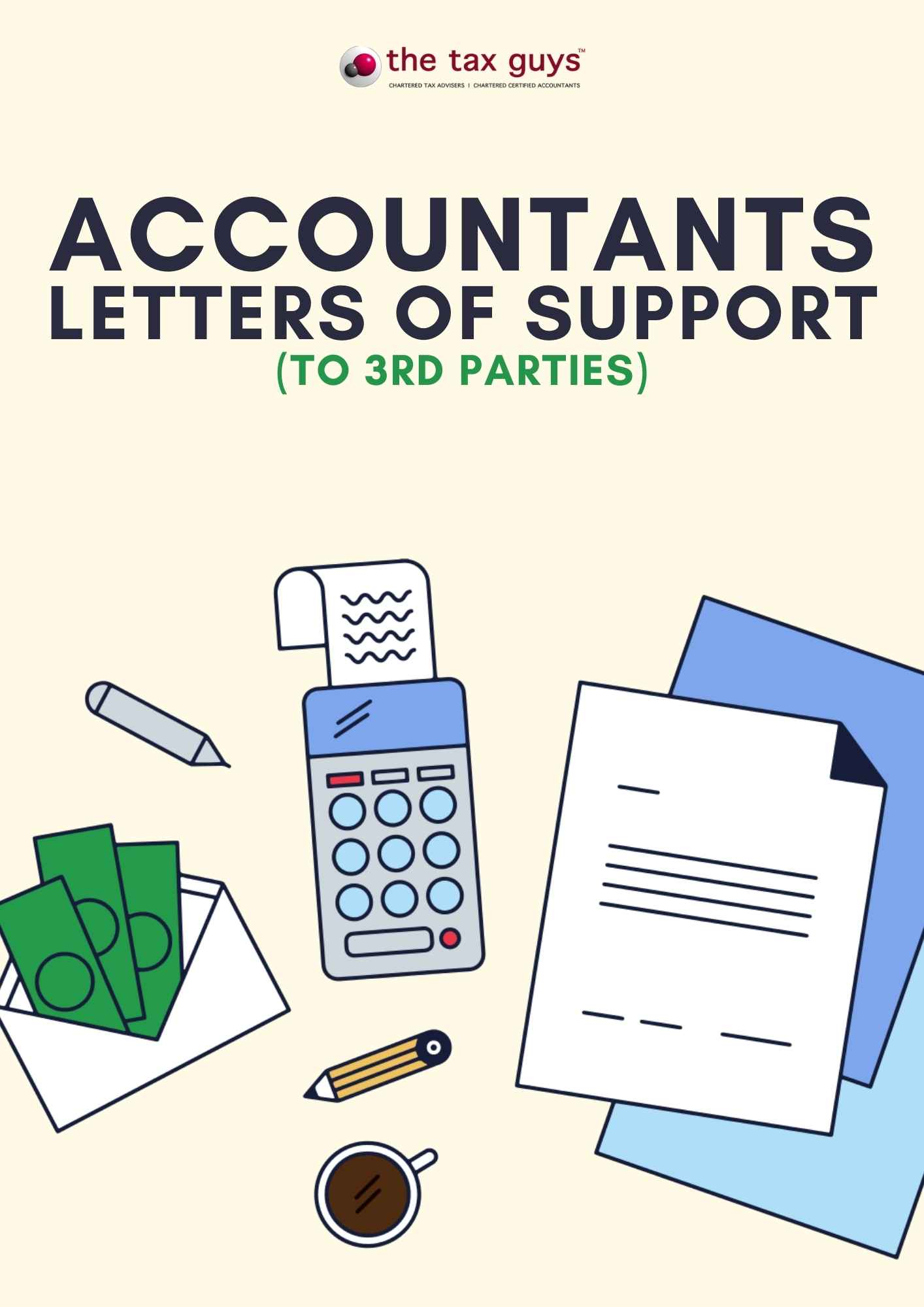 Accountants Letters
of Support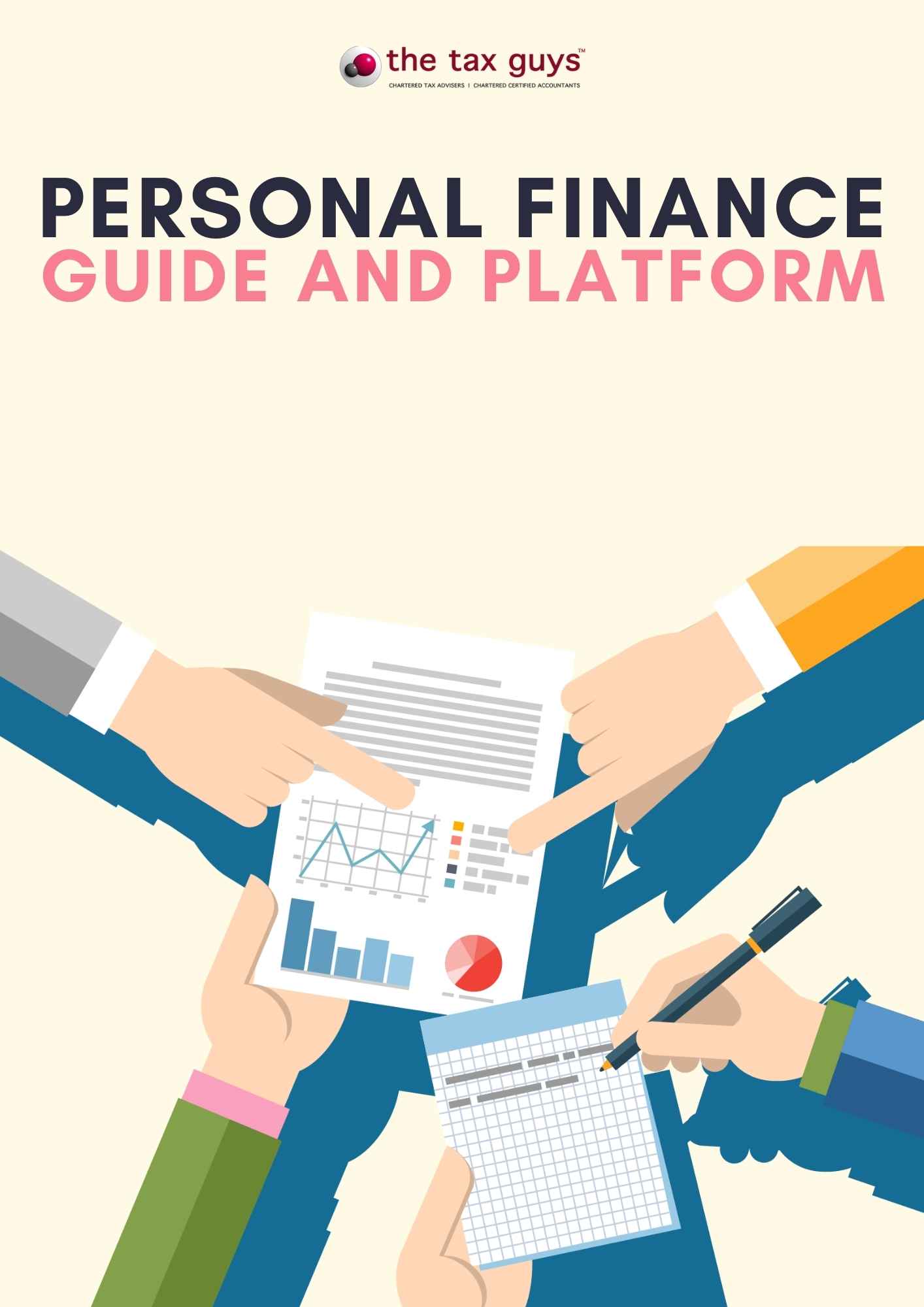 Personal Finance
Guide and Platform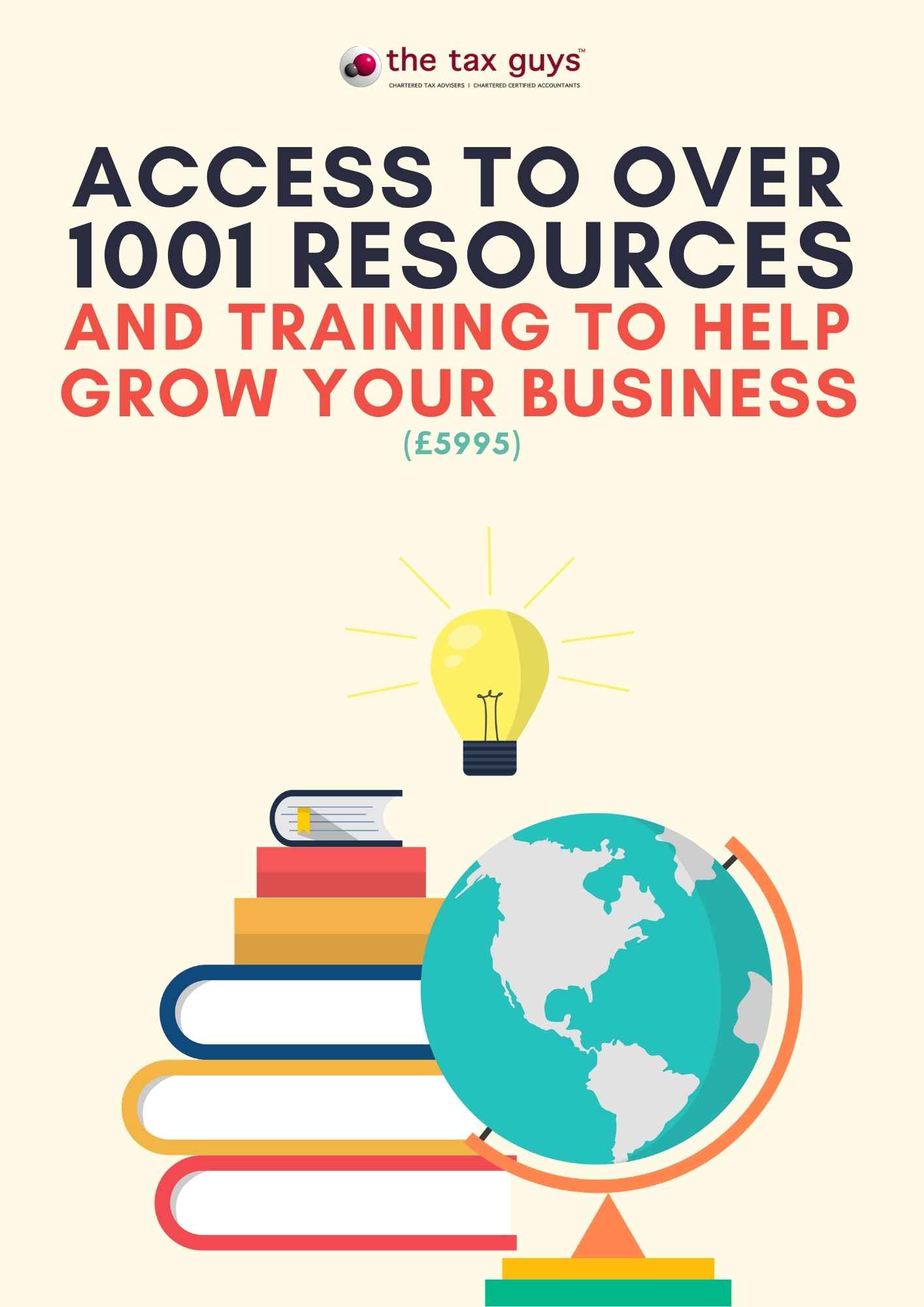 Access To Over 1001 Resources and training to help grow your business