WE MAKE YOUR BUSINESS LESS TAXING
The Tax Guys are guided by one fundamental and simple principle – to enhance and change lives by making business less taxing to run and delivering enormous value to our clients. It underpins everything we do.
AND GUESS WHAT?
Every time we achieve that aim, not only does it have a direct impact on businesses and family lives, but the community around us benefits too.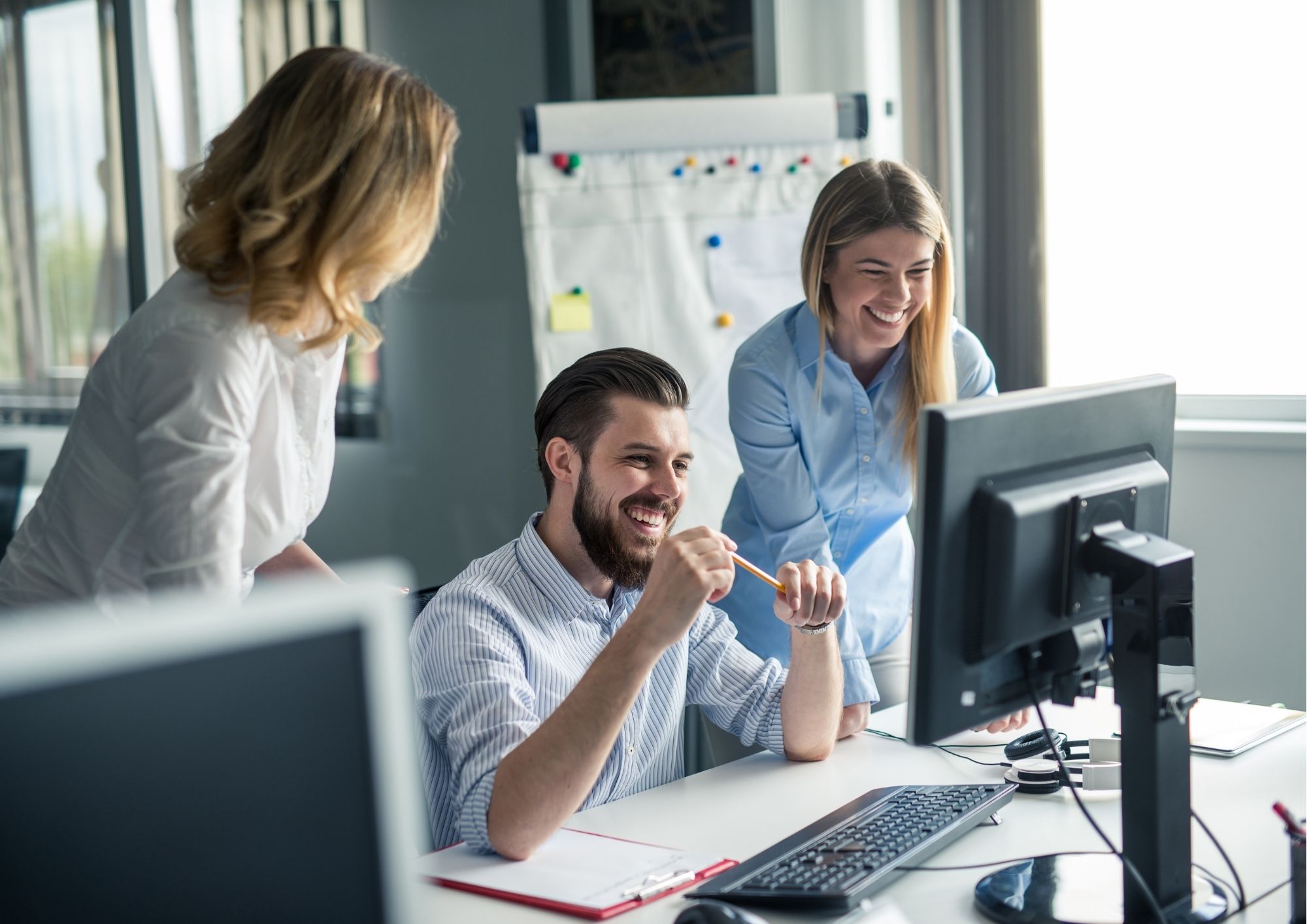 EMPOWERING STAFF TO TAKE CARE OF YOU
In our relentless pursuit of value, we involve and empower team members in everything we do. We also believe in their dreams, we support them and actively encourage them to go for it. 
INNOVATING TO STREAMLINE YOUR BUSINESS
Innovation and leading edge technology is at the heart of enhancing clients' lives. The firm could not deliver enormous value to clients and reduce the burden of running a business, without innovative ideas, creative and new ways of delivering our services.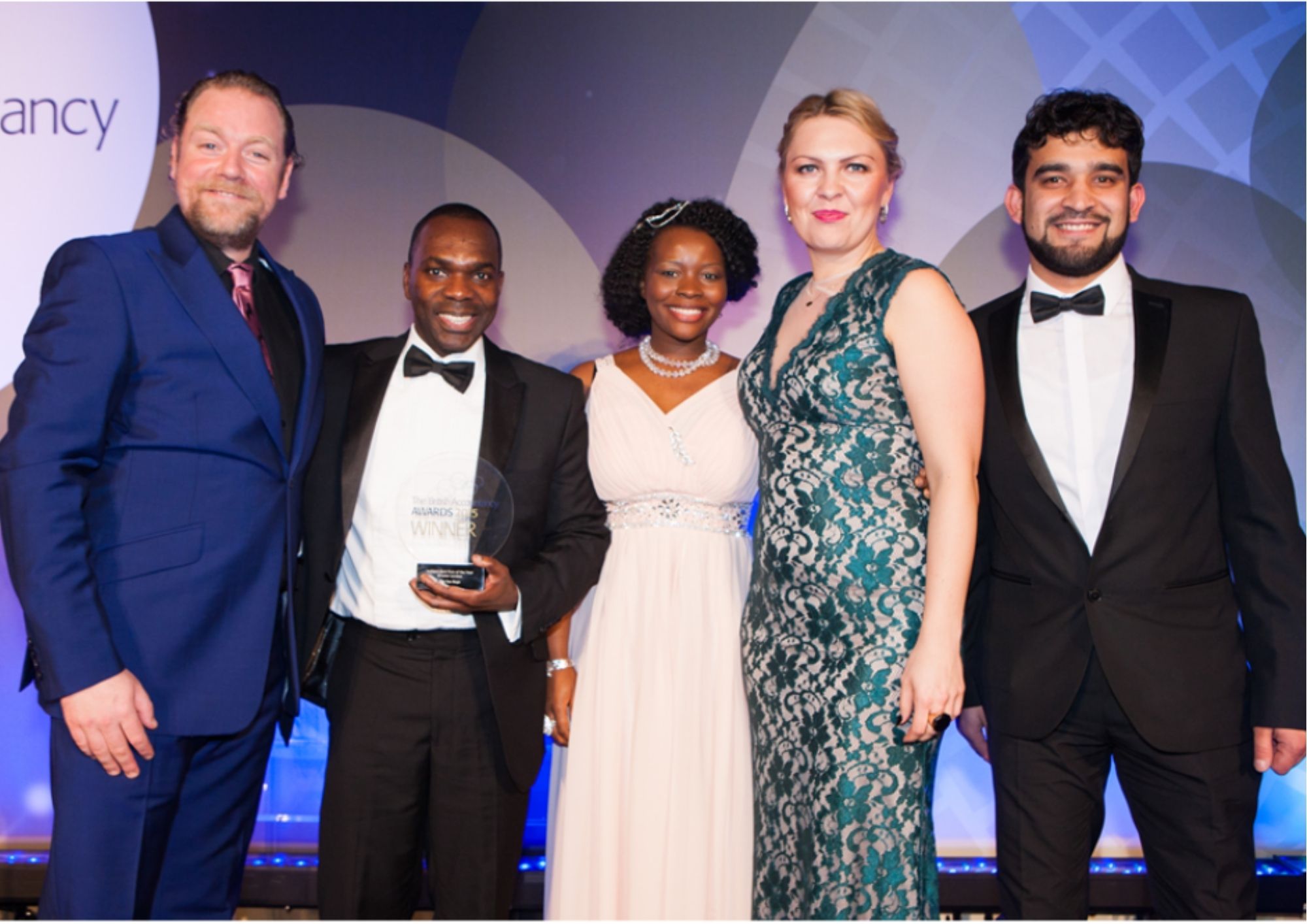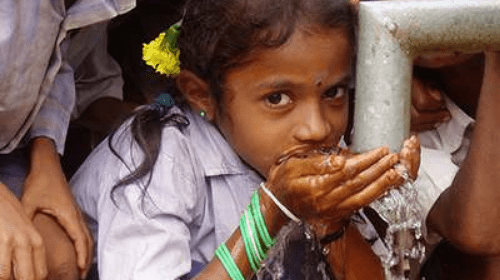 Imagine, every time you do business with an accountant two young people in Wandsworth get a whole month paid work experience, a UK family is saved from losing their home from HMRC bankruptcy petition and a child in Malawi gets access to free clean water for a year. 
Whether we're helping young people in the UK find employment by providing that vital paid work experience or providing clean water for a child in Malawi, we believe that our work should mean more than just helping with taxes and accounting and that every client of ours should have the unique opportunity to directly contribute to those in need.
CHANGING LIVES THROUGH EVERYDAY BUSINESS
At The Tax Guys we aim to change lives through the things we do every day. We support a number of causes from providing paid work experience for local youngsters to providing clean drinking water to children in Malawi.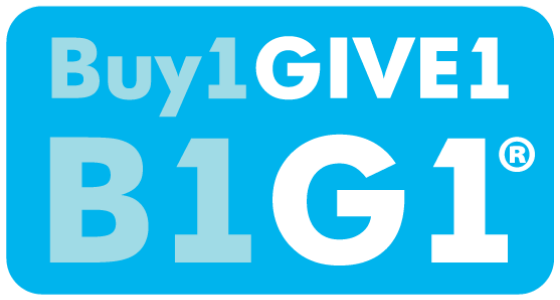 BUY1GIVE1 BUSINESS FOR GOOD
Through the Buy 1 Give 1 foundation we have been able to help causes all over the world by simply conducting our everyday services for our clients. So far, we've given 357 days of access to life-saving clean water to people around the world. Join the Tax Guys and help causes all over the world.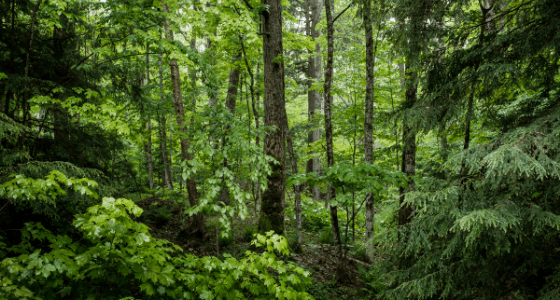 Our environmental management system requires us to commit to continuous improvement in relation to environmental issues. As well as implementing a paperless office, using green and hybrid company cars and investing heavily in document management systems to reduce printing, the firm carries out an annual environment sustainability audit that covers over 49 areas to reduce our carbon footprint.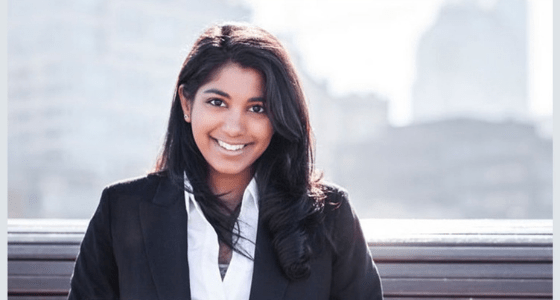 UK APPRENTICESHIP SCHEME – INVESTING IN THE YOUTH TO ENSURE YOUR BUSINESS CONTINUITY
We help to combat the UK unemployment issue for young people between the ages of 16 and 24 by being part of the UK government apprenticeship scheme. We provide training and work experience to kickstart young people's careers. 
Our Awards and Accreditation