problems we solve
Tax Problems?
Financial Mess?
Cashflow Crisis?
Let's resolve them now and make your business less taxing.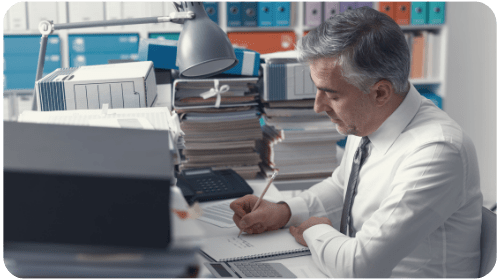 Are you in control of the financial side of your business? From messy books to flying blind over the numbers, if your financials are causing you anxiety, it's time to fix this now.
Our 5 step Financial Clean Up System called D.R.I.V.E has been built from the ground up to ensure you take back control of the financial side of your business. From fixing messy book keeping, cleaning up book keeping platforms (Xero, Quickbooks or FreeAgent) and providing you with key numbers in your business, we will help you will DRIVE out the mess and DRIVE your business forward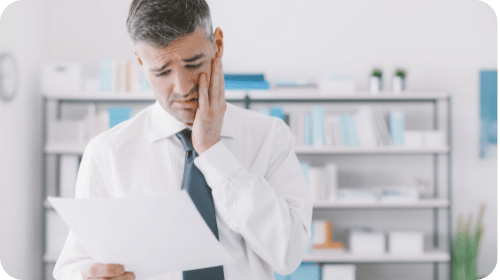 How are you meant to run your business when you are blindsided by a huge tax liability every year? With no immediate funds to pay? And HMRC breathing down on your neck? Whilst compounding the problem by charging you interest and penalties.
It's time to stop the pain and find peace with our tax optimisation plan and tax projection system.
The tax optimisation system ensures that you reduce your tax bills without fancy or aggressive tax scheme whilst giving you heads up on what taxes are coming up so that you can plan and avoid sleepless night over surprised tax bills.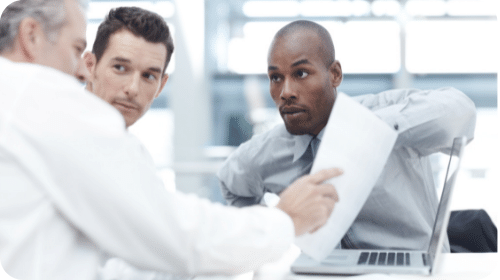 Costs are up, revenues are down and you are stuck in the middle. The profit warning lights are flashing. You react and get involved in sales and marketing to drive growth but you don't seem to make a headway, or see the money. In fact the more money or resources you put into marketing, the worse things seem to get. Plus your end of year accounts are normally too late to offer any clues.
Over the years, we have looked at the underlying causes of profit warnings and loss making businesses and come up with our unique P.R.O.F.I.T system. A 6 step approach to remove your profits worries and help you make the right profit in your business.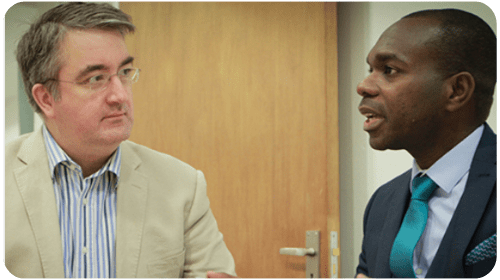 A brown envelope drops through your letter box. You open it and it's HMRC. They are talking about bringing your tax affairs up to date or asking questions about your income or checking whether you have completed your return correctly. They quote some legislation and write in a language that often causes sleepless nights and stressful days.
Don't panic. We're here to lift the weight off your shoulders.
Over the years we have helped clients like you resolve their tax disputes with HMRC including successfully representing clients at the First Tier Tax Tribunal.
We've used and perfected our unique tax investigation system called RESOLVED. This is a practical approach designed to bring your case to a close, whilst being prepared to rigorously defend you without fear or favour.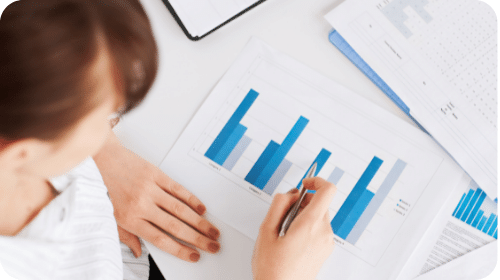 "I don't think I can make payroll next week. My accountant tells me I have made profits, but where did the money go? My customer still hasn't paid. My suppliers and the taxman are chasing me for money"
Do any of the above statements ring a bell? If so, rest assured that you are not alone. Many business owners go through the same cashflow issues and worries. The good news is that you can fix this and make massive improvements in 45 days. 
We have developed a two-step process to help you remove the constant cash flow worries.
First is our Cashflow Finder Tool. We will walk you through the steps to find immediate cash in your business.
Second is our Cashflow Acceleration System where we look at key areas of your business where money is being left on the table.