2016/17 Dividend Tax Calculator
Use the calculator below to calculate how the new 2016/17 Dividend Tax will affect how much you pay.
Business owners will have to pay more tax on dividends from the 6th April 2016…

Using our handy dividend tax calculator you'll be able to view the impact this new legislation will have on your finances. We've also included 5 great free tips below to help you reduce the burden and prevent cash flow crisis.
From 6th April 2016 your dividend income will be treated as gross and therefore a payable tax on dividends will be dependant on your other taxable income. 
You will be given a £5,000 tax free dividend allowance in combination with your personal allowance. The outcome of this is that your personal tax liability has increased by 7.5% compared to the previous financial year. 
Find out how much extra tax you'll pay after April 6th with our Dividend Tax Calculator.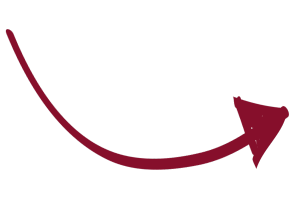 The Tax Guys takes your privacy very seriously. We will only use your personal information to contact you about your enquiry. We never sell or pass your data on to third parties for the purpose of marketing activities. View our full privacy policy. 
Discover 13 ways to reduce the burden of the new dividend tax…
   1. Potential Cashflow Problems
The new dividends tax will push a lot of small company directors into the self assessment payment on account system. This means having to pay in advance any taxes you may owe for next year. 
Be aware of this and plan accordingly. The last thing you want is being told in January that you have to find an extra £2,000 or £5,000. 
For one man band limited companies, there is no longer the £3,000 employer national insurance allowance. This may lead you to simply pay yourself the very minimum salary below the NI threshold. Avoid this temptation. Because you will end up increasing your overall tax bill.
   3. Is Your Limited Company Structure Still Tax Efficient?
Currently limited company still offers some tax benefits if your profits are between £50,000 and £125,000 especially if combined with some of the planning ideas in this report.
However, due to the complicated nature of the tax rules, if you're a one man limited company with profits over £125,000, you will actually pay more tax compared to running your business as a sole trader. This is quiet odd. You will need to crunch the numbers and this is why I advocate having a good adviser on board. 
4. Can Your Spouse Join You And Share The Dividends?
If you're running a small company and your spouse's income is low and he/she is capable of adding value to the business, why not bring them on board as both a director and shareholder? The benefit is that they can use their own allowances and share the burden with you. This is a common planning and the 3rd way to keep it in the family. 
Word of caution. If you're going to do this, do it properly because again HMRC are too aware of this planning. Make sure there's a commercial reason for doing this and get the paperwork right. It's all about commercial planning, implementation and evidence. Avoid simply bringing your spouse as a shareholder and paying him/her dividends. There are about 4 pieces of implementation/paperwork to get in place, one if which is board minutes. 
Oh and make sure that you are both ok with this. 
Do ensure work is actually carried out to avoid a common trap. I can see plenty of ways where your spouse can provide useful and commercial support to drive the business. If you really want to grow your business then contact us for free limited access to a brilliant customer attraction system which your spouse can start using to genuinely help you. 
   5. Think Exemption And Think Retirement
They rules say that any dividends paid out to pensions schemes will not be taxed at all. That's great. Can you see this as a useful planning tool to fund your retirement? 
Could this provide more benefits with the workplace pension scheme if you opt in…? And could you engage your kids…? A second way to use family members to reduce the burden. More about this in later emails. And what if a conventional pension scheme can provide a very useful way to extract cash or invest without having to wait till your retirement? Do speak with an independent financial adviser and also an accountant or tax adviser about this.
Continue Reading Tips 6 – 13 in the Full Guide. Download Below…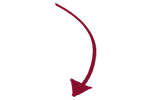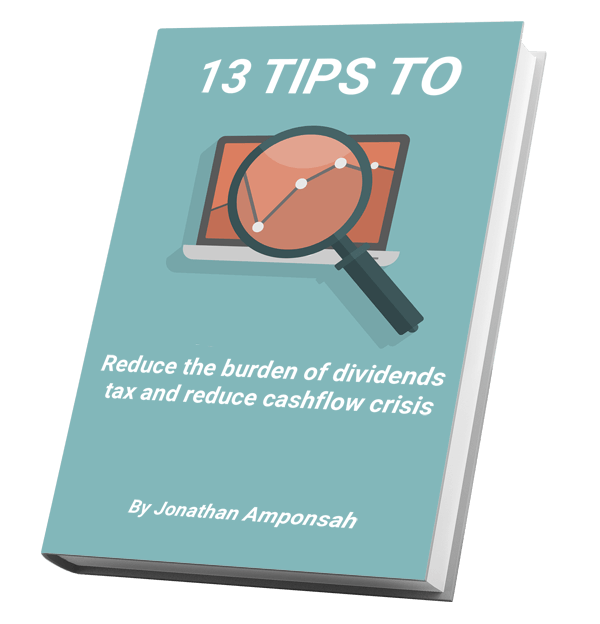 13 TIPS TO REDUCE THE BURDEN OF THE NEW DIVIDENDS TAX AND REDUCE CASH FLOW CRISIS. 
Find out how you can avoid the burden of the new 2016/17 Dividend Tax. Enter your details below and we will email you the full report…
The Tax Guys takes your privacy very seriously. We will only use your personal information to contact you about your enquiry. We never sell or pass your data on to third parties for the purpose of marketing activities. View our full privacy policy.